News & Update
Bosch expands development centre in Bengaluru; invests Rs 350 Cr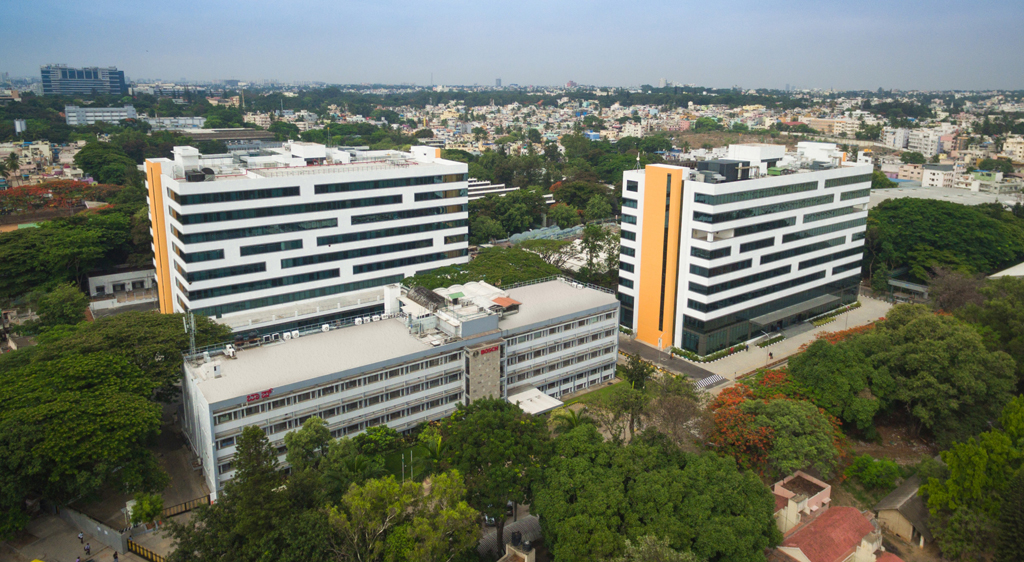 Bosch, global supplier of technology and services, inaugurated the first phase of expansion of its development centre in Adugodi, Bengaluru.
The company started revamping its oldest facility in India into a technology and development centre in 2014. Since then, it has invested around Rs 350 crore. "Bosch sees immense growth potential in India. The inauguration underscores our commitment to the country," said, Peter Tyroller, member of the board of management of the Bosch Group responsible for the region Asia Pacific, during the inauguration. The envisioned development of the facility will take place in several phases. "For the second phase of expansion, we will further invest in the coming years to develop Bosch Adugodi into a state-of-the-art R&D facility," he commented further. In 2016, Bosch India plans to invest around Rs 1,170 crore.
"The two newly inaugurated buildings in Adugodi have state-of-the-art laboratory facilities and accommodate over 3,000 associates. Adugodi will house the majority of the local development – including R&D centers of Bosch Limited, Robert Bosch Engineering and Business Solutions and Bosch Home Appliances," mentioned, Dr. Steffen Berns, President, Bosch Group India. Engineers at the facility work on key topics such as driver assistance and passive safety, active safety, anti-lock braking system (ABS) and electronic stability program (ESP), and hardware development. Other areas of focus include big data and software solutions for the Internet of Things (IoT).
Today, India is home to the Bosch Group's largest development centre outside of Germany. At the locations in Adugodi, Bengaluru and in Coimbatore, the company employs over 14,000 R&D associates. This makes India an important hub for Bosch's global R&D network. This role will further increase with the expansion of the Adugodi facility – as increasingly Bosch's leading edge in technology is the result of a "local for global" exchange of findings and experience.