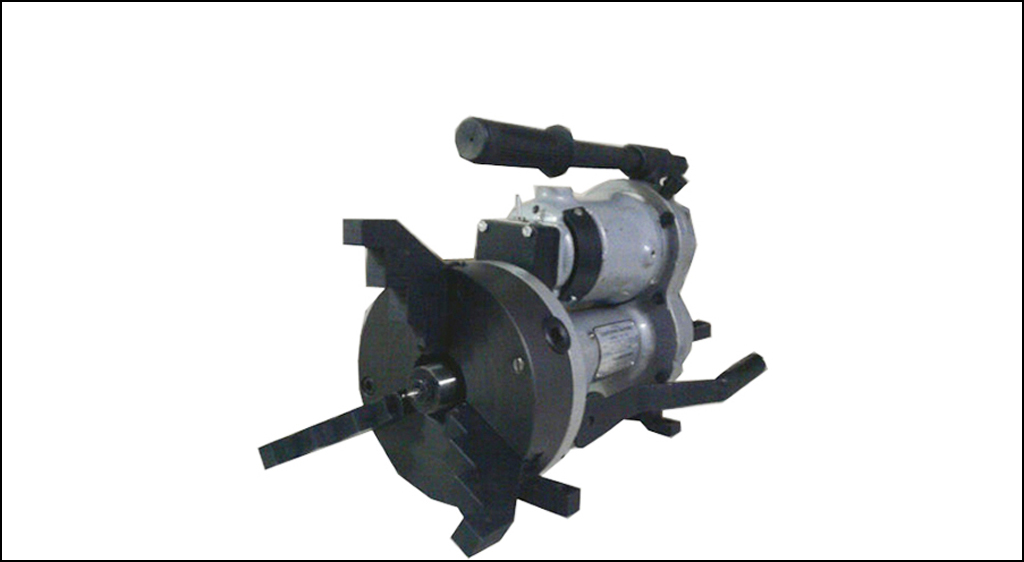 Techno Spark is a prominent portable machinery manufacturer based in Pune. The company is engaged in this production since 1982. Its machines are designed to resist increasing demands of the end user. All the machines manufactured so far have been completely functional to customer satisfaction, the company claims.
Techno Spark deals in portable keyway milling machine and portable centering machines. Portable keyway milling machines come in two models: Model TPKN 16250 and Model 75-SS whereas portable center drilling machines come in Model TCM 335. As these portable machines are very useful in continuous process plants like sugar factory, rubber, cement, paper mills, shipping yards and companies, corrugated box, and chemical plants. These are perfect for machining keyways in motor shafts and pump shafts as well as boring inspection holes across industries like paper mills, process industries, construction sites, power plants, refineries, military equipment, shipbuilding and machine shops, textile, heavy engineering industries where saving a single minute is also precious. Being a single phase portable machine, cutting keyway on any working site is possible.
Portable center drilling machine (Model TCM – 335)
The newly launched Techno Spark portable center drilling machine model TCM 335 drills center holes in 80 to 480 mm Ø round, or hex stocks irrespective of its length, in less than 3 minutes. The machine is attached to the face of the job and finds the true center by itself. No operational skill is involved in its working. The unit is designed for center drilling on large shafts. It can be used for small jobs when kept stationery at one place. The stopper provided on the lever controls the center depth to the accuracy of up to 0.1 mm. Special centre drills to suit 16 Ø mm spindle bore are available on demand at extra cost.
Contact
Techno Spark
C-15, Swanand Society, Lane no. 1, Sahakar nagar no.2,
Pune – 411 009, Maharashtra
Tele: +91-20-24223456/5740