Inovance India opens new office in Hyderabad
October 25, 2023 6:28 pm
Inovance Technology India has unveiled a new 900 sq ft. branch office in Hyderabad, increasing the industrial automation specialist's reach in India, and providing enhanced local service and support.
The latest branch is Inovance Technology's 5th office in India, joining its existing network of offices in Mumbai, New Delhi, Ahmedabad and Hyderabad, and its Chennai headquarters.
A total of five members of staff are now based in the Hyderabad office, in its sales and technical departments, increasing overall productivity and output from the existing team in Hyderabad.
The inauguration event to mark the opening of the new Hyderabad office was attended by a host of Inovance Technology India executives and members of the sales, technical and marketing teams.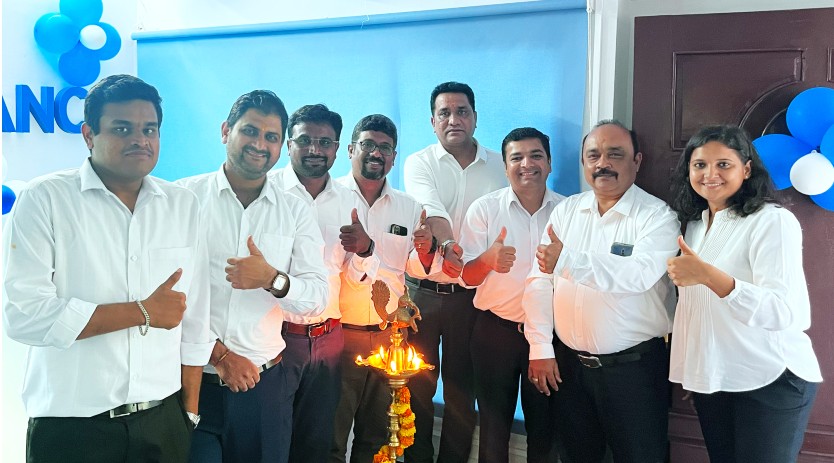 Attending the opening of the new office, Inovance Technology India Director, Anil Kumar, says, "Inovance Technology India is committed to providing high quality, innovative products, alongside the best levels of customer service and support. We are delighted to be opening a new office in the vibrant city of Hyderabad, increasing our presence in the region and delivering even more efficient local service and support."
Inovance Technology India's Head of Business Development Christopher Thiagarajan added, "We are looking forward to enjoying even greater success with this new branch office, and will continue to seek out new opportunities to expand our footprint in India in order to provide our market-leading, high performance automation solutions to more customers."