Union Budget 2019 is out! Vision 2030 is all about boosting MSME sector, Next-Gen infrastructure development and is said to be a progressive and pragmatic budget. Let us have a look at what the industry peeps think about it!
Mahendra Singhi, President, Cement Manufacturers Association and MD & CEO, Dalmia Cement (Bharat) Ltd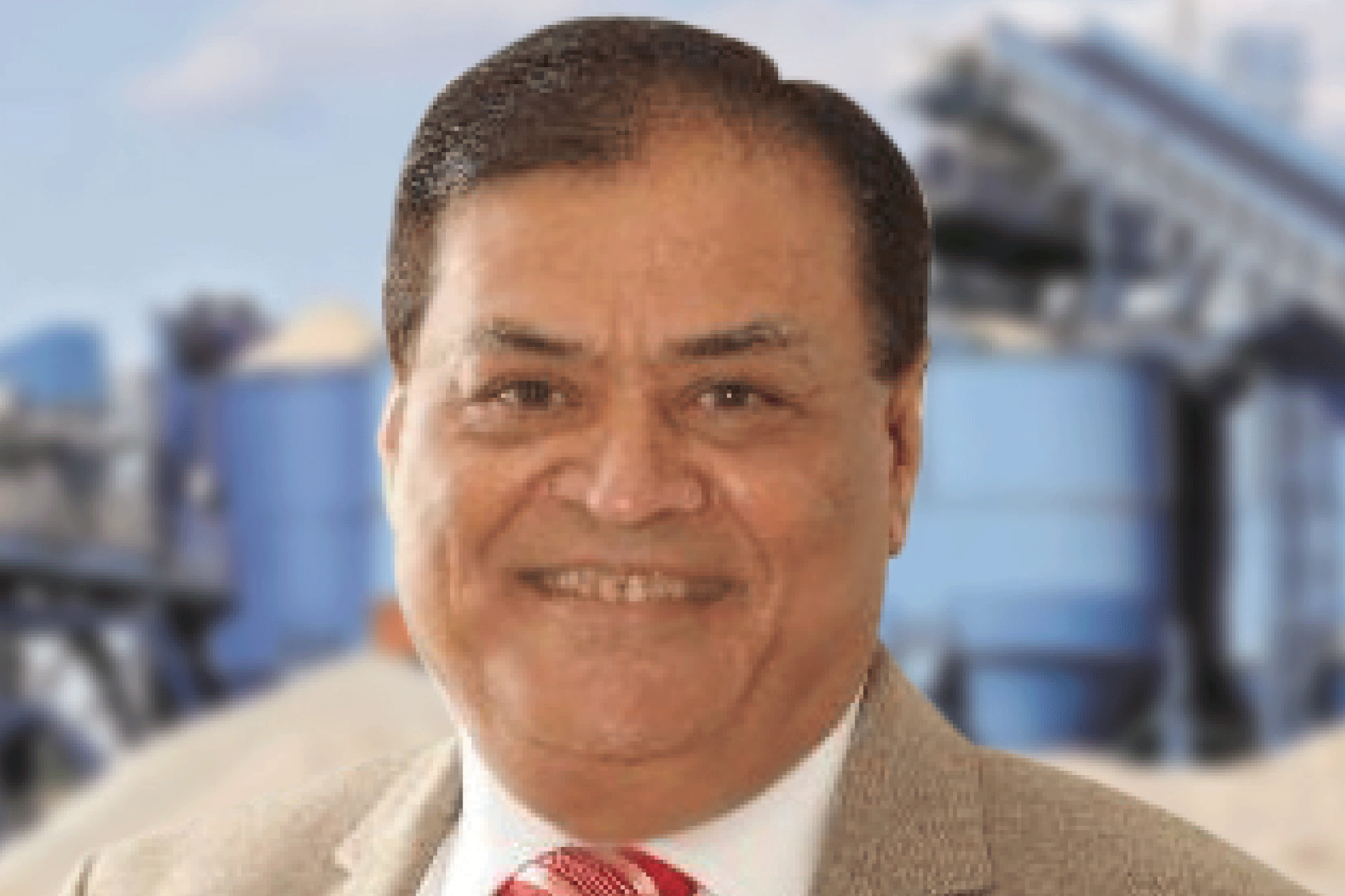 The budget is very encouraging and is indeed a welcome move. The government has taken into consideration the various sectors under organised and unorganised segments of the economy, an attempt, largely to filter the benefits of a burgeoning economy to the common sections of society. The key highlight was the benefits to empower the rural and agro economy.
While the budget did not include a singular and direct vision for the cement sector and industry at large, some key announcements on ancillary sectors will impact the cement industry in a positive way. The Vision 2030 for Next-Gen infrastructure development which mentioned airports, inland waterways, road and rail development will definitely translate into great opportunities for infrastructure and construction business. This will also tie into the government's vision for employment increase as India's push for rapid infrastructure growth will position the cement industry as an opportunity employer with 20,000 downstream jobs for every million ton of cement produced. We are excited on the way forward and congratulate the government on this optimistic move.
Rajesh Ram Mishra,President at India Electronics and Semiconductor Association (IESA)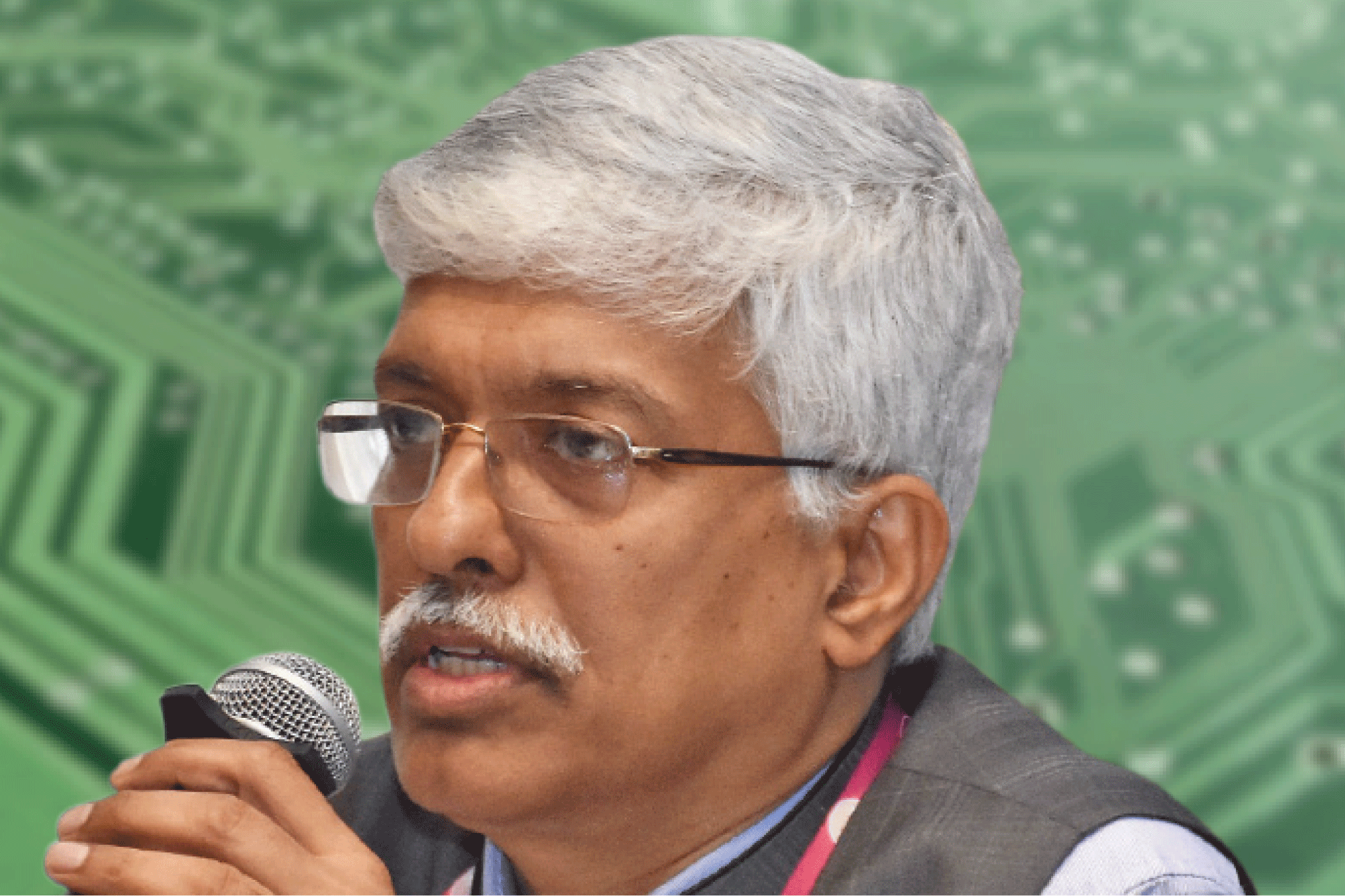 We feel this interim budget by Finance Minister is progressive and inclusive. It focuses on leveraging new technologies to build countrywide digital infrastructure, skill building, driving growth of MSME segment.
• We applaud the vision to make India a $ 5 trillion economies in the next five years. We feel a vibrant ESDM sector will play a key role in realising this vision.
• The focus on National Program on AI will unleash large opportunity in intelligent electronics and automation and will create new business opportunity in nine focus areas.
• Participation of private sector in building products in strategic electronics will get a big boost with ₹3,00,000 crores defence spending.
• Allocation for National Education Mission of ₹37,752 crores, coupled with the emphasis on skill development will enable easier access to skilled workforce for ESDM industry.
• The tax relief for people with income less than ₹5 lakhs and interest rate subvention of 2 per cent will help start-ups, MSMEs in ESDM sector as it will relieve the pressure on working capital.
• While intelligent electronics is bringing new opportunities to enable large number of successful product companies in India, we hope to see Angel Tax abolished for ESDM start-ups and also suggest creation of a dedicated fund to incentive R&D.
Suramya Nevatia,CEO, Hind Rectifiers Ltd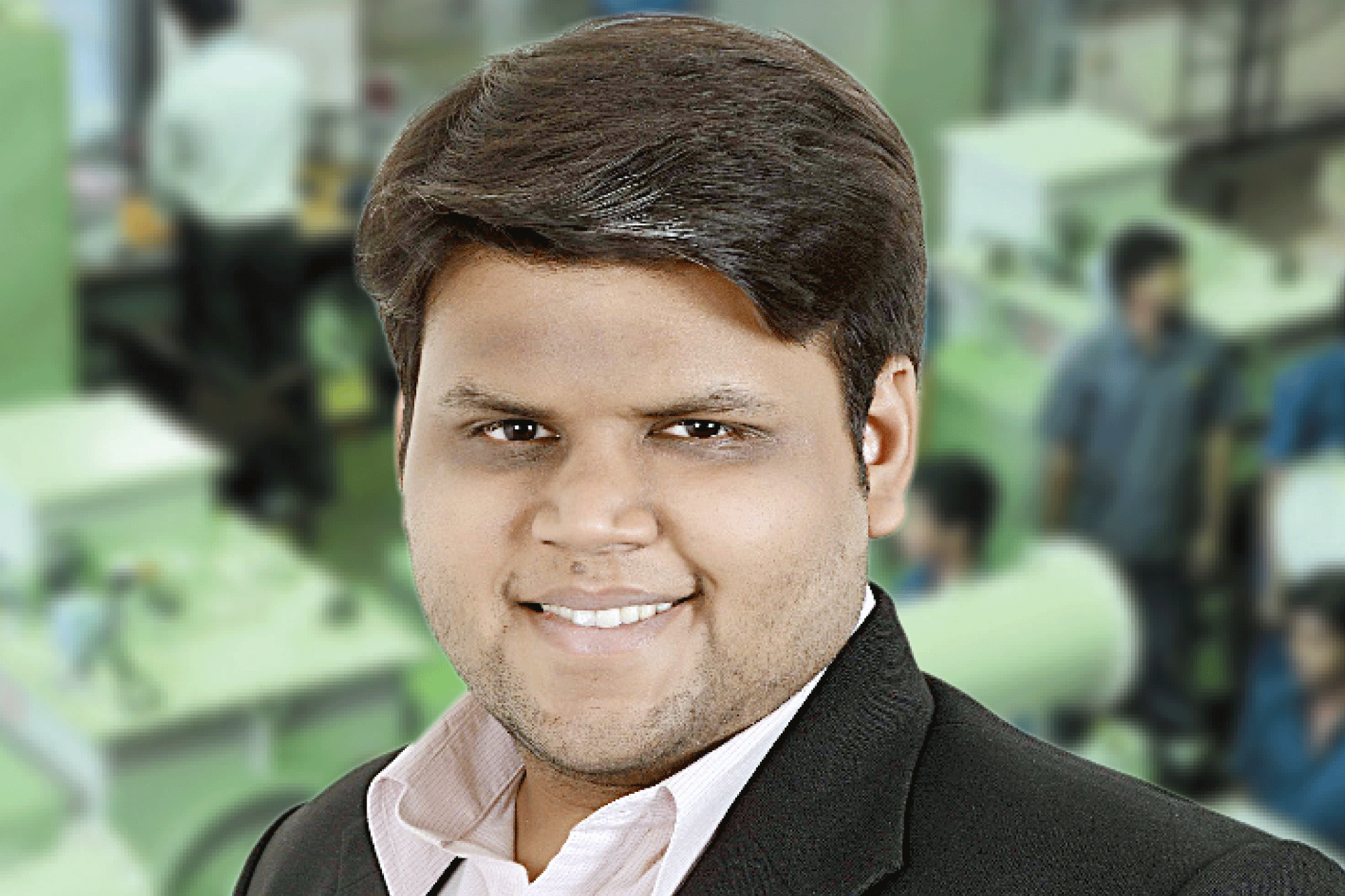 This is a comprehensive budget with an emphasis on farmers, tax payers and infrastructure development. The allocation of ₹64,970 crores will boost the Indian Railways. Apart from that, faster trains and other passenger-friendly amenities have been the focus areas.
Vande Bharat Express an indigenous technology leap that will ensure speed, service and safety in rail travel. Being a 'Make in India' initiative, Vande Bharat Express will help to create more jobs as more such train sets are manufactured for service across the Indian Railways network. Overall, it is an optimistic budget and will contribute to the all-inclusive growth of the economy.
V. G. Sakthikumar, Managing Director, SCHWING Stetter India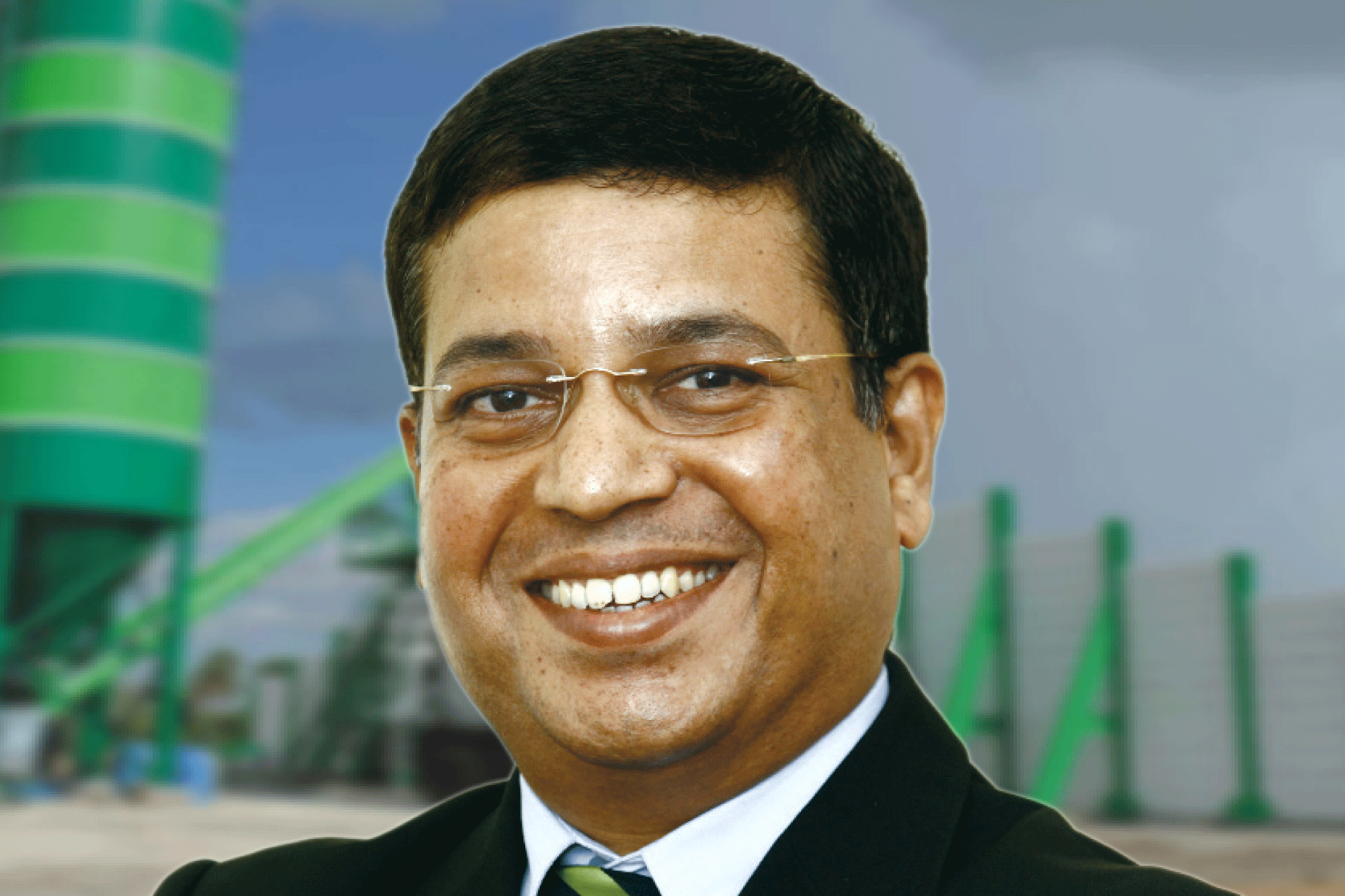 Even though, the budget 2019 is not regular and only an interim in nature, we appreciate that the Government of India is taking proactive measures to help housing and real estate segment in particular. Besides this, the stress on housing for all; recognising the need of the people who migrate from their native place to the place of work, the government has permitted interest in exemption of IT for two houses. Similarly, increasing or exempting tax for employed whose income comes up to ₹9 lakhs will help the real estate segment. We hope this additional benefits gives further fillip, thereby giving boost to ready mix concrete industry in India.
We would say that the 2019 budget brings a bit of relief to the real estate segment which was going through a tough time post GST and RERA introduction.
Dr. Avinash. K. Dalal (Nallawala), National President, AIMA MSME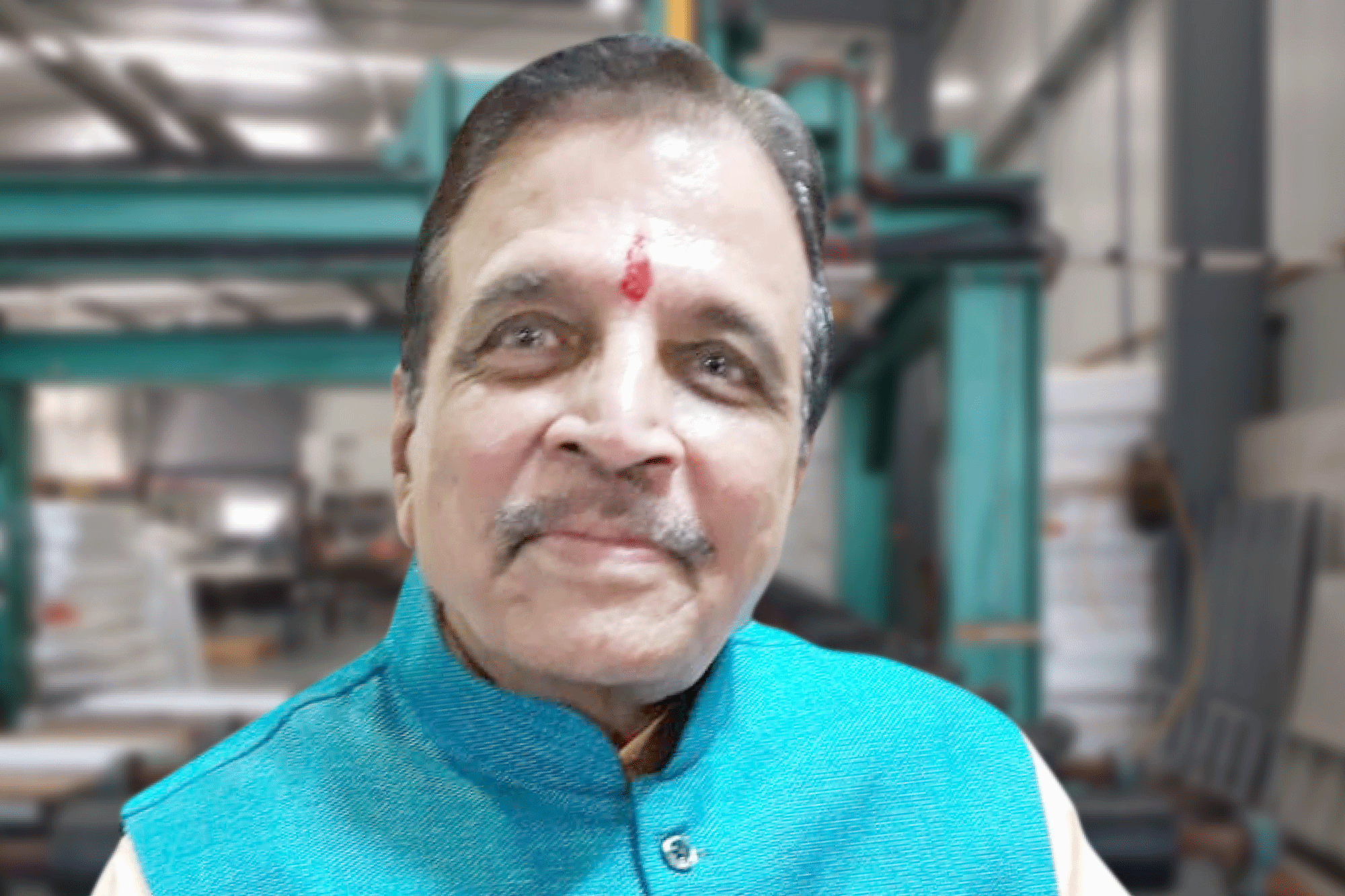 Every sector has one or the other expectation from the Union Budget. Budget for MSME sector was satisfactory because the number of schemes offered by the MSME ministry and NSIC. The offerings and the schemes are good, but the implementation part is what concerns us. For instance, when a MSME borrower goes to the bank to avail a ₹2 crore loan, he/she faces lack of responses form the bank which is simply frustrating. The responses one receives from the PSU bank as well as the private banks are poor. So, the implementation part along with directional guidance of RBI are very essential for the PSU banks.
The MSME sector is considered the backbone of Indian economy; so, denying loan to them will impact the economy. UPA 2 government is very conscious and much concerned about the MSME sector. No doubt they are giving many schemes for the development and progress of the MSME sector. But the implementation part is very poor.
Anupam Gupta, Chairman – Technology & Innovation, All India MSME Association and Vice President – Programs, Leap Skills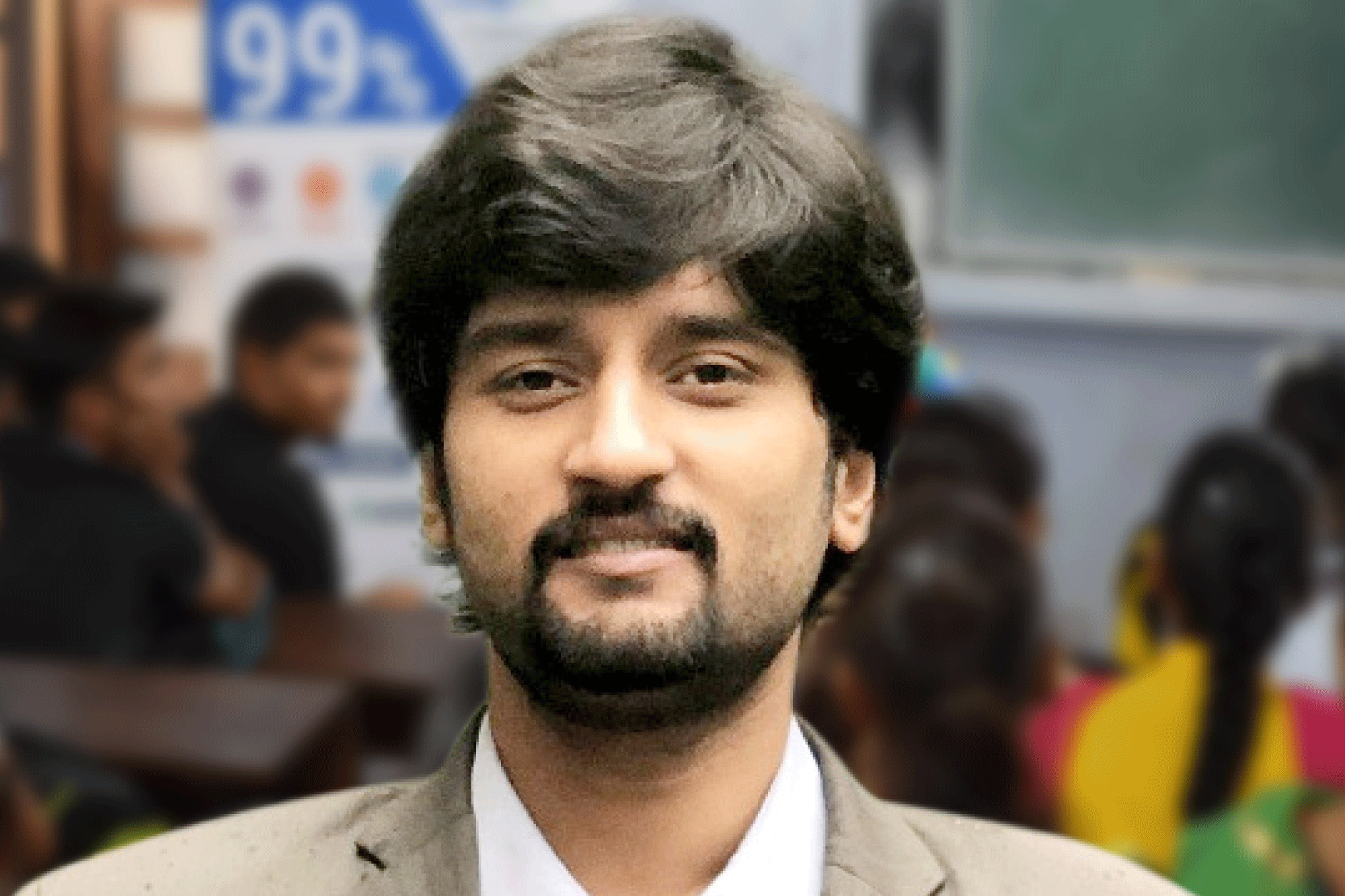 Budget 2019 was overall a balanced budget keeping in mind that we are in the election year. The MSME sector which saw its growth momentum cut short due to GST and demonetisation will hopefully be back on track to achieve the growth targets. The start-up policy needs a lot more rework though, keeping in mind that technically all start-ups are MSMEs. The differentiation we have created between MSME and start-up needs to be codified and any gaps in the system need to be fixed at the earliest.
Keerthi Kumar Jain, Founder & CEO, Any Time Loan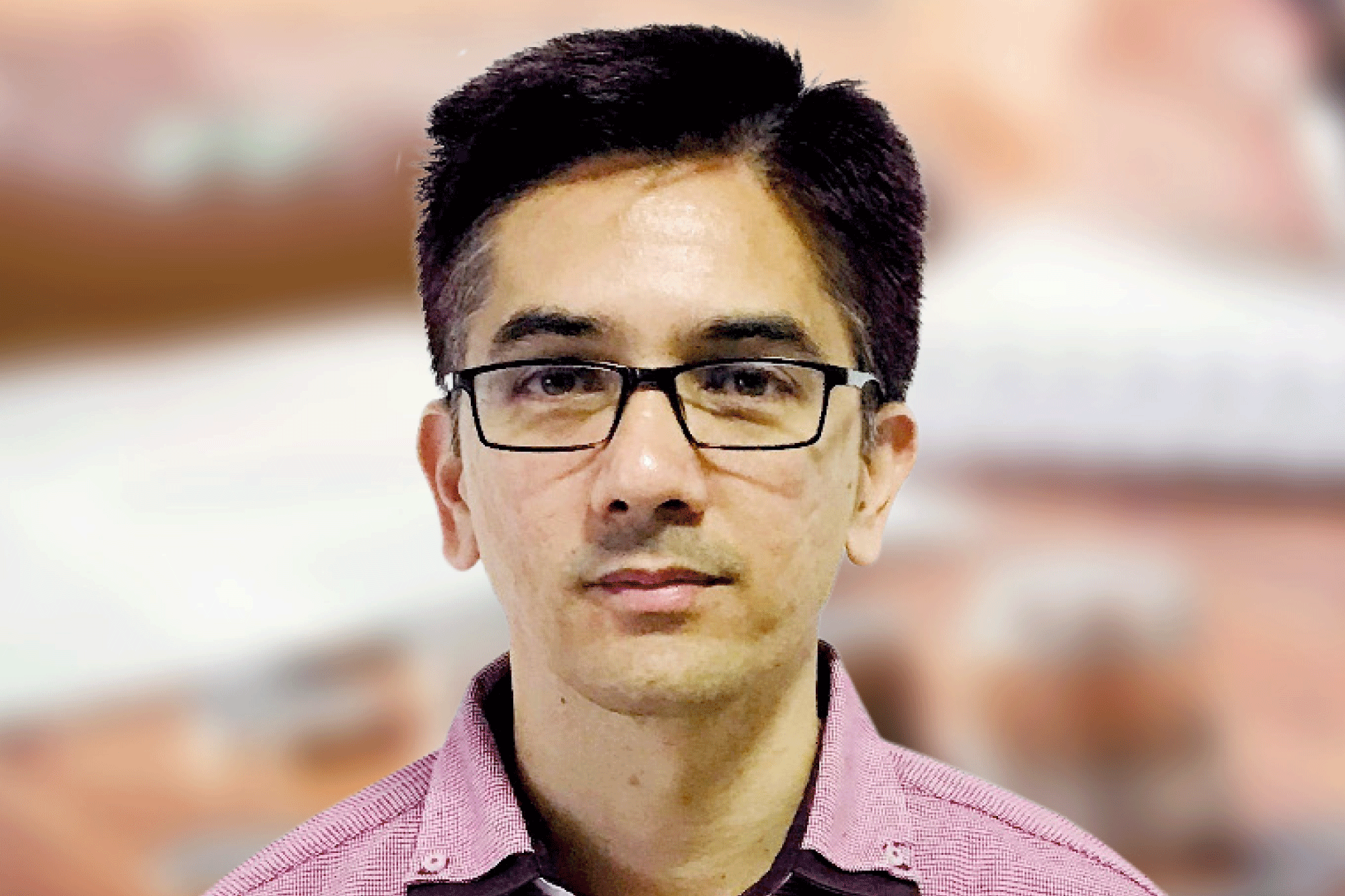 We were just prepping ourselves for an aggressive, election-driven budget. But, we are so glad that the budget was measurable and touched the right notes, stimulating growth and demand of the economy. It met the concerns of farmers and middle-class segments without risking the bankruptcy of the country. It has given high hopes to many, including farmers as agriculture is the backbone of our economy. Meanwhile, high sops were also the highlight of the budget as no extra levies were forced on high income earners or corporates. A few measures are laying the foundation for the new dimensions to make India a $10 trillion economy. Hence, it is a progressive and pragmatic budget.
Prateek Agarwal, Business Head-Lending, ftCash

We still have a long way to go on the ideal ways of doing business in the MSME segment which should primarily focus on – access and implementation of easy business practices, policies, taxation and most importantly there understanding around it.
However, we are progressing fast and in right direction. The ease of doing business ranking has scaled us 23 positions to 77th rank last year and the small business segment has got more relaxations in the recent budget around regulations, taxation and access to capital.
Ahead of the elections, the government has taken many critical and effective steps like the 59-minute loan , interest rebates for a few segments, quarterly filing of return, GST exemptions for micro segment doubled from ₹20 Lakh to ₹40 Lakh and many more to address some challenges that the MSME community has been facing after the demonetisation, GST and the ongoing crisis in the NBFC sector.
Maulik Patel, Executive Director, Sahajanand Laser Technology Ltd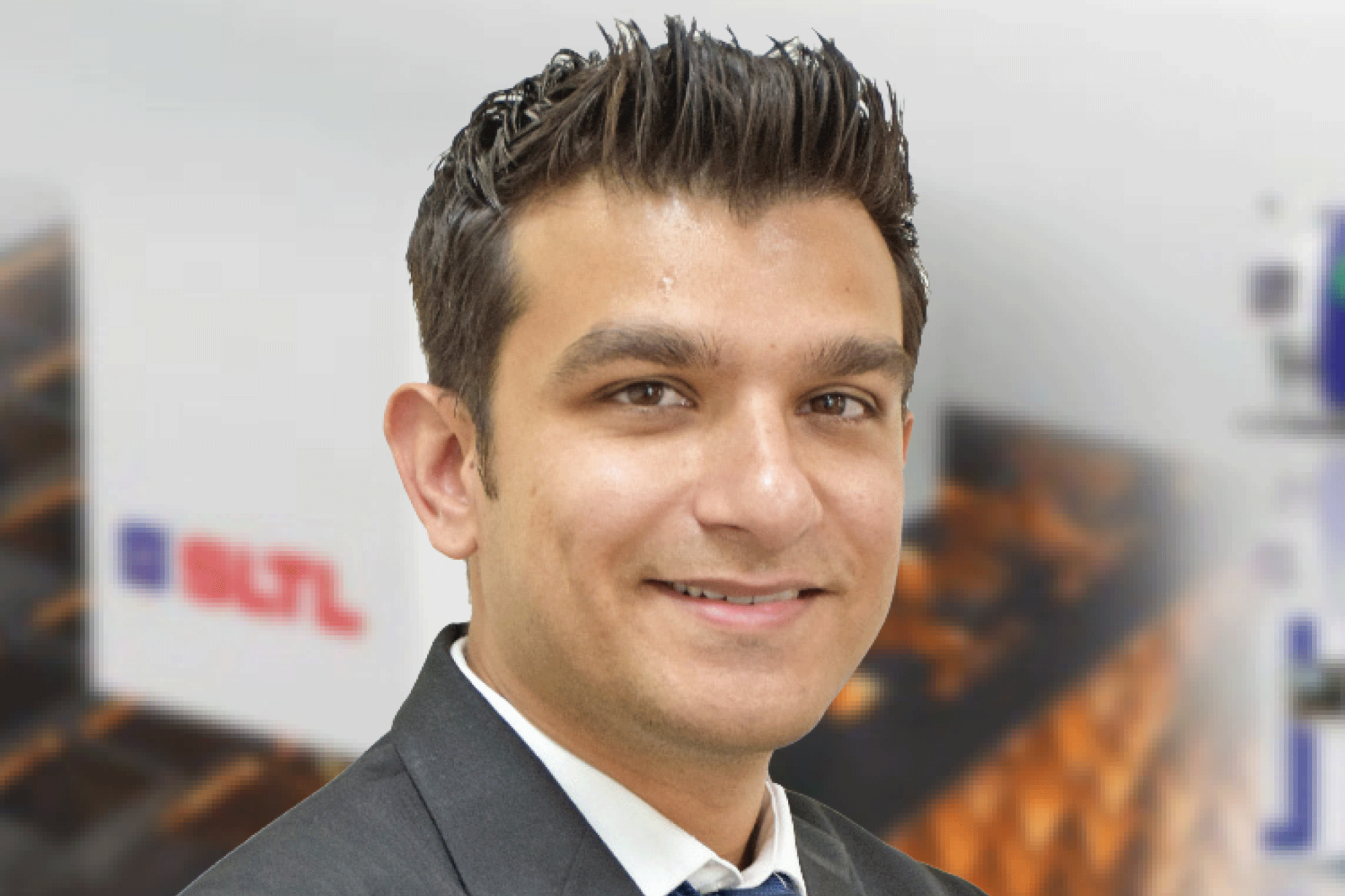 Before the announcement of the budget by our interim Finance minister in Lok Sabha, there were major expectations of strategic financial alignment to streamline MSME as one of the most important tools to the economy rise. While the disclosed budget doesn't have much to offer, the only major thing that we see in the Union Budget is a mandate that will reserve MSME for 25 per cent of government sources which we as a company value. But if we look it rationally, the Indian machine tool industry is performing par for technology and quality, so the government sourcing was eventually happening. We were expecting a strong policy to help the industry to be competitive in the global market directly.
Aniruddha R. Vilekar, Chief Technical Officer, MR & Head- Marketing, Ador Welding Limited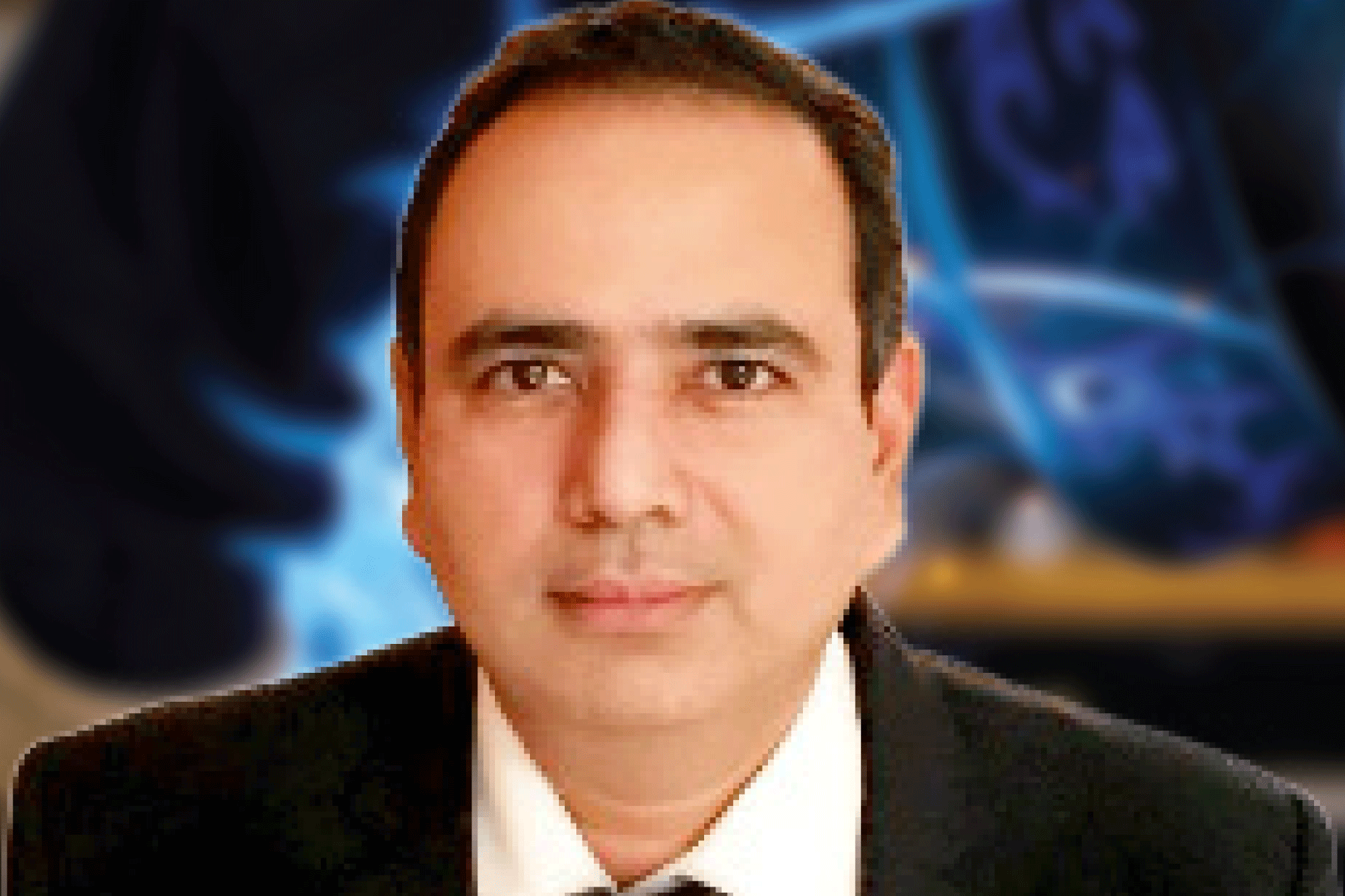 This budget has been not as conservative as expected. Though there has been only a marginal increase in budgeted support towards defense expenditure of around ₹25000 crore, there has been an expenditure allocation of ₹1.58 trillion for railways which is the highest ever and will surely put provide business opportunities. There is bound to be some further thrust on infrastructure and for MSMEs which augurs good for the industry overall taking into consideration that this is an interim budget.
Shailesh Mittal, Director, Mitco Weld Products Pvt Ltd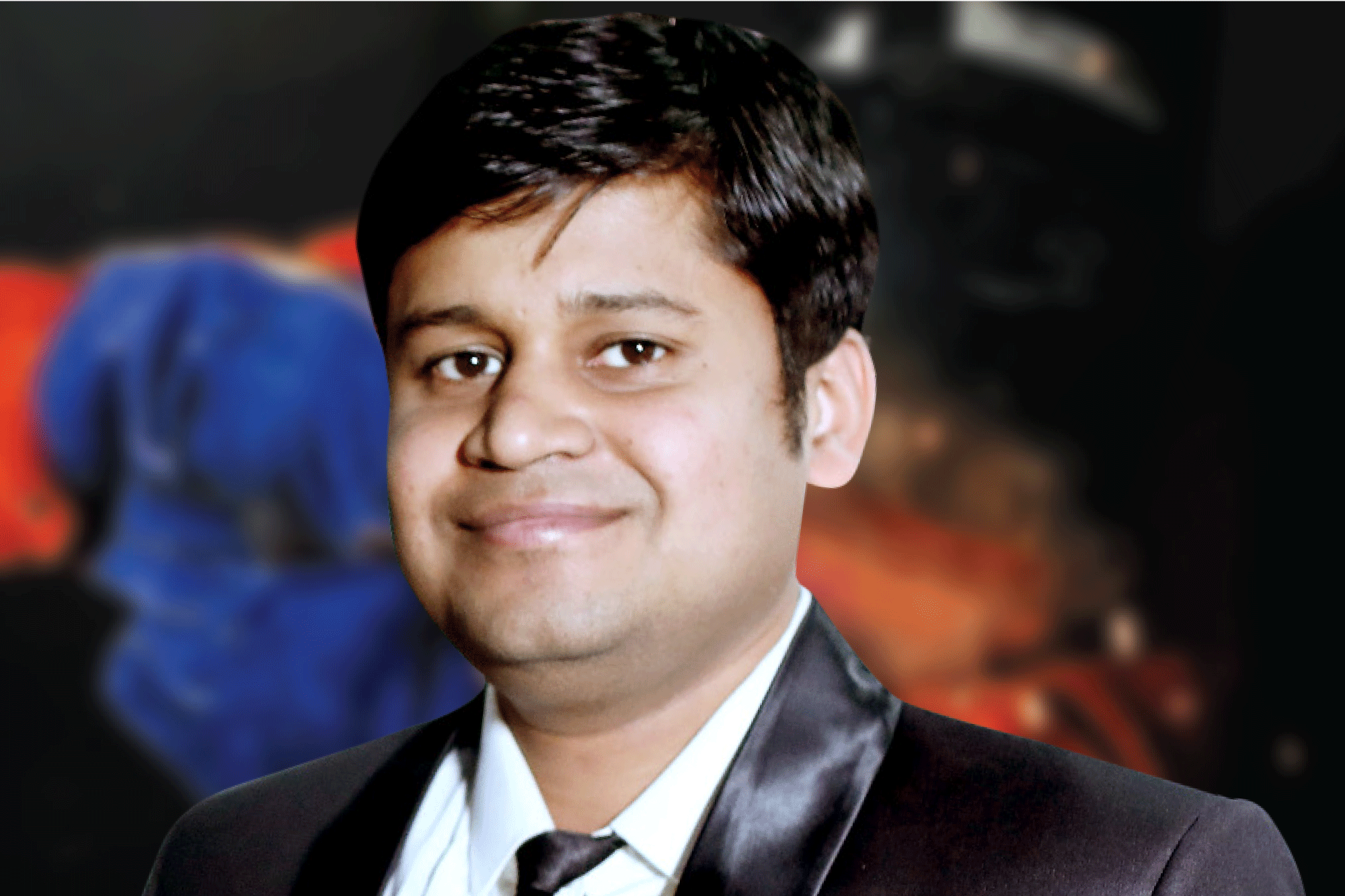 Being the budget of the election year, it was expected that the budget will be pro-farmer and pro-poor. In that respect, the government has followed the norm. However, it was expected that there will be some relief in income tax slabs (given good collections under GST) and some incentives for industries as well (given how much focus this government has given on development). However, in these two areas budget has not delivered much. Income tax relief has been biggest eyewash probably in history of Indian budget.