LMW Machine Tool Division showcasing new machining center and a turning center
August 19, 2022 5:43 pm
J6 – Vertical Machining Center addressing the need for quality parameters and LL30T L10 – Turning Center to address high volume turning requirements of large components at HIMTEX 2022 exhibition at Hyderabad.
Lakshmi Machine Works Limited (LMW), a leading Textile Machinery Manufacturer in India and one among the three in the world to produce the entire range of Spinning Machinery. In 1962, LMW was founded to provide Indian textile mills with the latest Spinning Technology. LMW diversified into CNC Machine Tools in 1988 and is the brand leader in India. LMW Foundry makes Precision Castings for industries world over. LMW has added the Advanced Technology Centre to manufacture components for the Aerospace Industry.
AT HIMTEX 2022 exhibition, LMW Machine tool division is launching a new J6 vertical machining center with state of art features , compact & versatile, the machine is designed to meet the modern machining requirements addressing the need for stringent quality parameters. LMW is also displaying a turning center to address the high volume turning requirements of large components especially defence & aerospace Industries.
J6 – Vertical Machining Center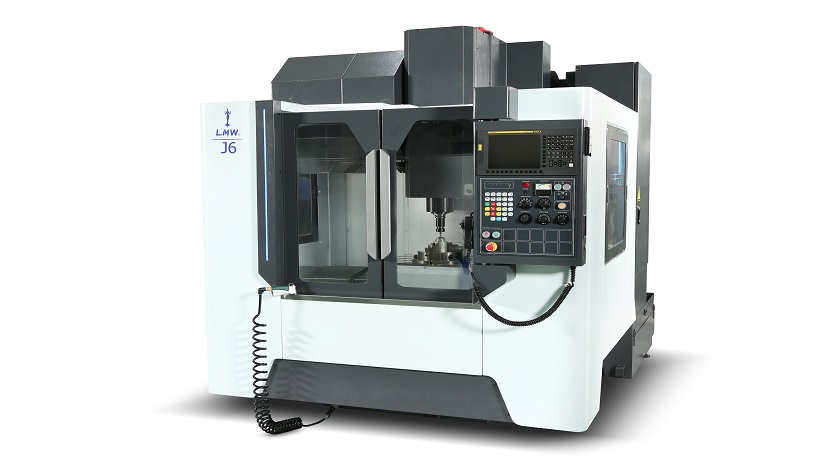 The J6 vertical machining center is highly reliable and precise. The rigid structure provides wider working area upto 1 meter and comes with a choice of spindle power ranging from 11 to 22 KW and spindle speed upto 12,000 rpm. The ergonomically designed machine supports for easy loading and unloading operations. The J6 is highly versatile to caters to major industries like Automobiles, Aerospace, Die-mould, Pumps & Valves, Industrial machinery, Medical equipment and General Engineering.
LL30T L10 – Turning Center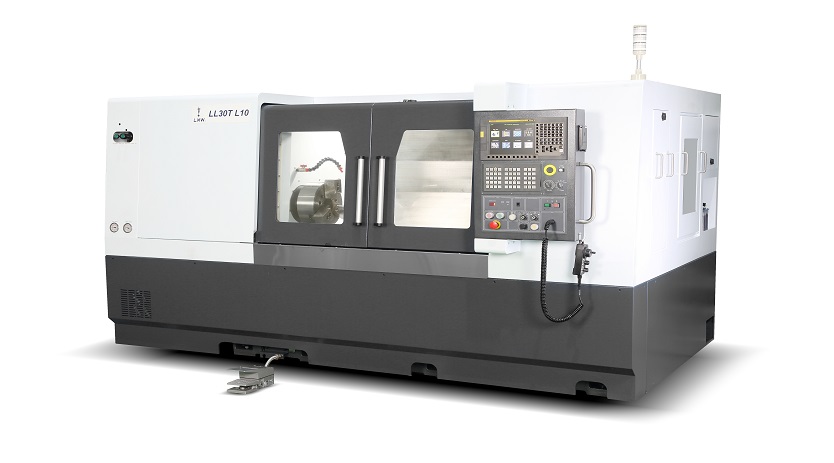 The LL30T L10 is versatile, high productive turning center for producing chucking and shaft turnings. It comes with rigid bed structure for heavy cutting requirements. The 8 station vertically indexing turret uses bi-directional shortest path indexing to reduce non-cut time. The machine is build with roller linear motion guideways for high accuracy over a long period of use. This machine will address the needs of the Industries like Pumps, Valves, Oil & Gas, Industrial Machinery, General Engineering, etc.
LMW is not only a CNC manufacturer but also offers an integrated solution for the metal cutting industry. LMW's integrated solutions are intended to address industry needs like productivity, precision, reliability with value added solutions like tooling, programming, CAD/CAM, IOT as a single stop solution provider. The products are designed in line with the company's commitment to deliver Innovation and value creation in all of its products and services to benefit the customer across the globe.