Customers prefer indigenous products instead of imports
January 2, 2023 12:26 pm
To be a long-term partner, we will avail the IMTEX opportunity to showcase our innovative products and latest technologies to meet the challenges faced by Industries in metal cutting.
What do you expect from IMTEX 2023?
IMTEX 2023 plays a vital role for CERATIZIT, especially in business networking. We will seek to meet people and customers at their level and potential buyers.
This trade show will serve as a door opener for new customers for CERATIZIT. We aim to contribute to the development of the factory of the future together with the customer. To be a long- term partner, we will take this opportunity to showcase our innovative products and the latest technologies to meet the challenges faced by Industries in metal cutting. Through IMTEX, we will contribute to the process of creating sustainable value in the long term.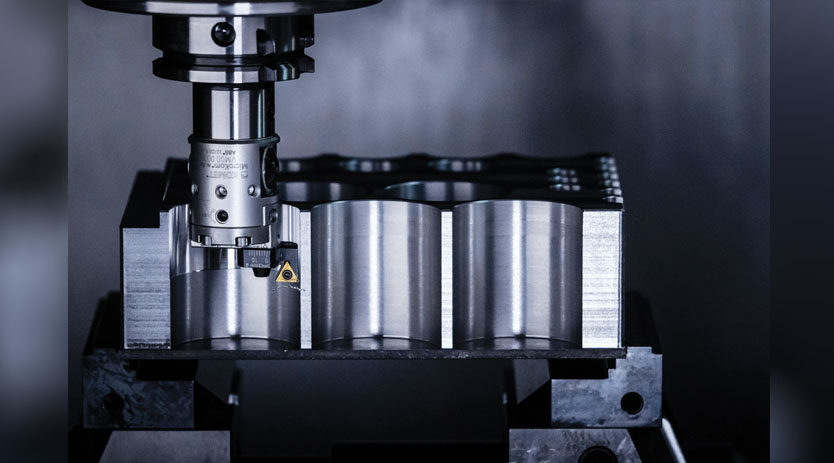 What new features, products and manufacturing technologies are expected to get displayed?
CERATIZIT's ambitious sustainability goal will affect and change the supply chain. Acting with sustainably is our highest ambition. We want to enable our customers to produce more sustainably with our solutions and services.
This year our main focus will be showing our core strength in the automotive sector, especially e-mobility and sustainability. In India, the Automotive industry is also reviving and growing in the last two years, and there are endless opportunities for improvement, especially in the e-mobility segment. We will also showcase some of our below- mentioned innovative products during the show.
Additive manufacturing: With 3D printed HPC PCD milling cutters, we can offer the maximum number of cutting edges for top feed rates.
Direct cooling system for different products: This technology improves process reliability due to better flushing out of chips. This high-productivity tool can be run with increased cutting depth, feed rate and cutting speed.
Industry 4.0 & Mechatronics: Tool scope as a universal monitoring system of your machine tools which ensures complete process control and comprehensive machine protection
What innovations have taken place in your business?
Green carbide and sustainability will be our focus topics for this year's trade show. To find a solution with a low ecological footprint, we have now developed our 1st green carbide CT-GS20Y. This combines the performance of premium carbide grades with a sustainable production process. Resource efficiency and low consumption of raw materials have been our 1st concerns.
As mentioned below, we will also display some of the latest developments in indexable milling, turning, and hole-making areas.
• The new through coolant disc milling system to deliver process security and optimum performance.
• The new direct cooling grooving system for better process efficiency and higher tool life.
• The free turn for 360 degrees is a revolutionised turning solution.
• New grooving geometries adapted to a variety of machining materials and conditions.
• Industry 4.0 and Tool scope with a smart cockpit for complete process control and comprehensive machine protection, documentation, and digitalisation with maximum productivity.
• New Milling system with Suction effect for process security, cost-effectiveness & performance for the automotive industry
• Additive / 3D printed tools for sophisticated solutions.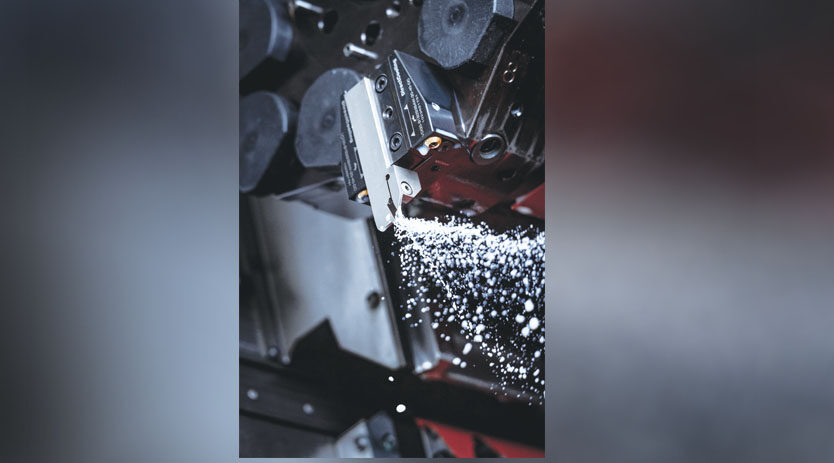 State your views about the manufacturing outlook for 2023 in the country?
Growing focus on e-mobility, Industry 4.0 , digitalization and need for diversification from the automotive industry. We should also be prepared to face challenges for any downturn in future. For 2023 the manufacturing outlook seems to be flat, but we are optimistic.
What prospects do you see for Make-in-India to push manufacturing sector growth in India?
Customers are looking forward to using indigenous products instead of importing them. We have been utilising our three state-of-the-art manufacturing facilities in India to produce an essential range of products. CEARATIZIT group is also very optimistic about making India a global manufacturing hub
Further, with moving from Industry 4.0 to Industry 5.0, Industry 5.0 is having a very initial phase. We are keeping a close watch on this development.