Government push for defence and aerospace exports
January 2, 2023 12:49 pm
The manufacturing outlook in the country should continue the growth momentum, considering that many domestic and FDI projects have been announced in recent times.
For the Indian machine tool industry, IMTEX is the largest and most comprehensive platform to showcase its products and technology. This IMTEX is after four years of the long gap; hence we are eagerly looking forward to it. The focus will be to gather a maximum number of prospects.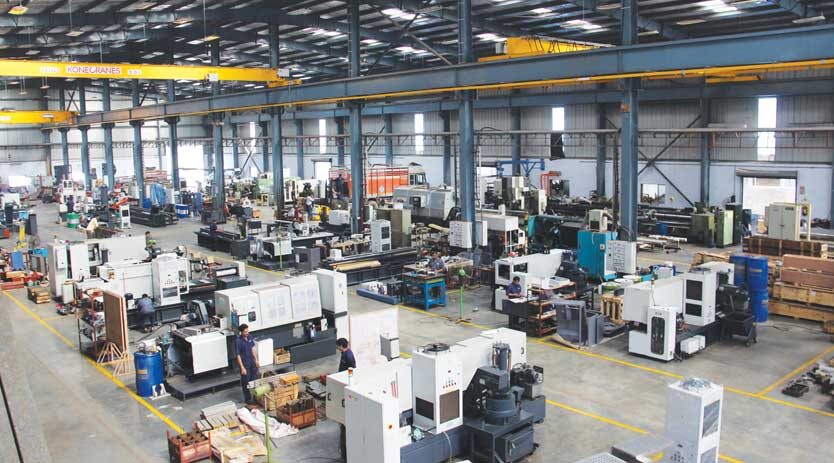 What to expect from us At IMTEX, we will be showcasing various machines and systems.
• Multi-axis Column type Gun drilling machine for the Die and Mold industry.
• Robot-ready new series of multi-spindle Gun Drilling Machines with new features and performance.
• Micro Gun drilling Machine with ultra-high pressure and dedicated Tool Monitoring system
• Gun Drill regrinding machine with vision system.
• New series of BTA drilling machine
• Components with special as well as precision processes
• Niche DHD technology aiding offshore product manufacturing.
Innovations in business
• Further to many 'Robot ready machines', the following innovations have taken place in our business.
• Built-in Tool monitoring system in Gun drilling machines.
• Small but long hole Honing machine and Honing tools with super precision output.
• Fully automatic pull boring machine
• Fully automatic Button rifling machine
• Cut rifling machine and precision cut rifling tools.
• Broach rifling machine
• Bore lapping machine
• Fully automatic high production Facing and Centering Machine
• Bottle boring technology.
Digitisation driving competitiveness and business sustainability through ERP-Next are ongoing.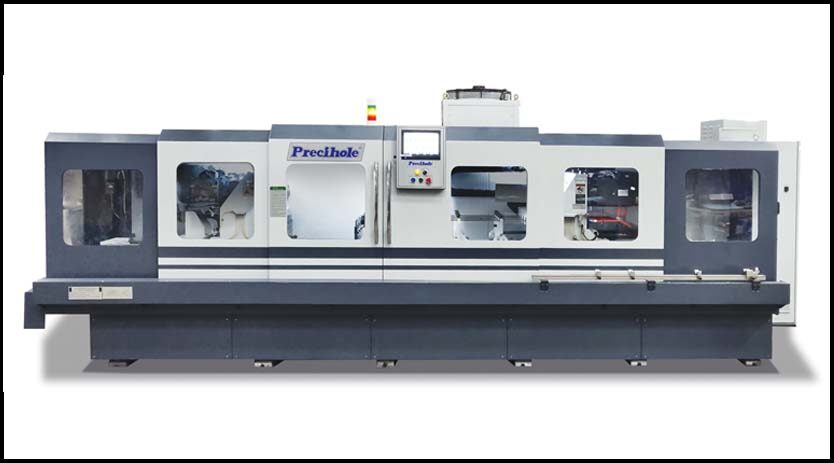 Lean manufacturing techniques to remove wastages and have continual improvements are continuing.
Further, there is the intensive use of digital technology for marketing through social media.
Manufacturing outlook for 2023 in the country
There are quite a good number of enquiries from various sectors. Although the international market, mainly Europe, seems to have slowed down because of the Ukraine war, the Indian market is very much alive. Also, India is being seen as an alternative to China for sourcing, hence good business prospects for the Indian manufacturing industry.
Government's push for exports in defence and aerospace
In the Defence and Aerospace sector and various public sectors, the government has put many products on the negative list for import. This has given a great opportunity to the Indian manufacturing sector. There is a considerable push by the government for exports in the Defence and Aerospace sector.