Technology
Start your journey toward smart machines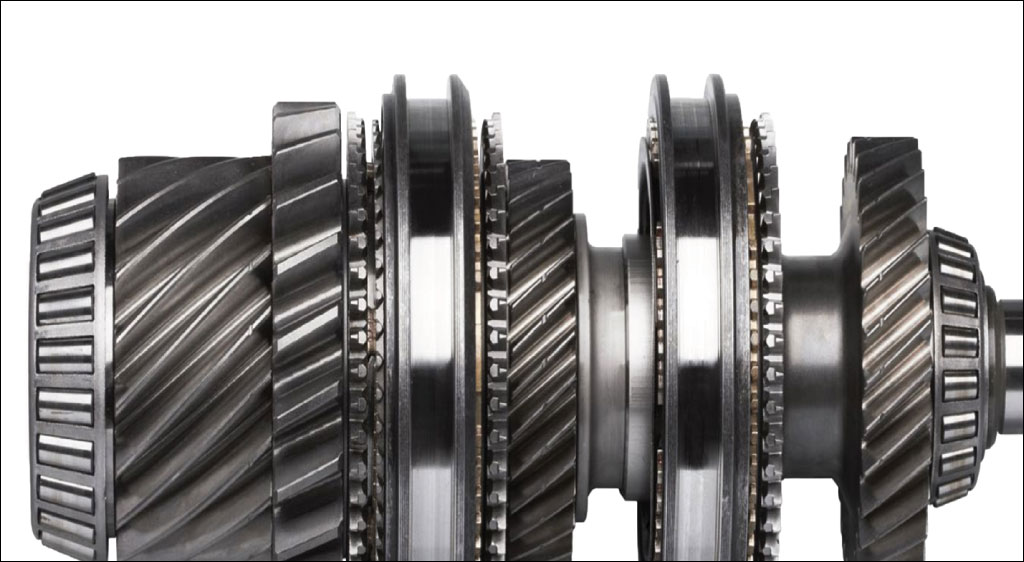 Featuring the actions that will help make sure Machine Builders are prepared to deliver on the promise of smart manufacturing
Smart machines and equipment are becoming an increasingly essential component of smart manufacturing. The machine builders see helping their customers implement smart manufacturing as a new revenue stream. A differentiator. A game-changer for customers. And, critically, a way to stay ahead of competitors.
What they often don't know is how to get started.
The truth is – there is not a universal path. Each Machine Builder will have a different path and ultimately offer different smart machines based on a number of factors, including their global footprint, any service and support models, and intellectual property and technologies. However, there are common factors Machine Builder should consider when starting to build smart machines.
Machine Builders must first develop a deep understanding of their customers' businesses and goals, as well as how each organisation's ambitions compare with where they are today. Only then will Machine Builders be ready to equip their customers with smart machines and equipment, regardless of needs or where customers are on their journey to The Connected Enterprise.
With these customer insights, Machine Builders can focus their attention inward. Taking the following actions will help make sure they are prepared to deliver on the promise of smart manufacturing and industrial operations.
Establish a vision for manufacturing smart machines. Many Machine Builders find it helpful to bring in an external customer advisory board or interview their aftermarket service team to identify the business opportunities for building smart machines. They can also discuss with their sales force the data that would be game-changing for customers. Whatever resources are needed, this is a vital first step.
Identify opportunities to innovate with the potential of differentiating by creating new market models. This may mean transforming from a traditional equipment-selling model to a service-based or even performance-based model. For example, some Machine Builders are contextualising existing performance data from their machines to provide reports to their customers on how operators can run their machine more efficiently.
Assess technological capabilities and resources to be sure they meet the greater demands for building smart machines and equipment. Machine Builders can work with their automation provider to assess their current controls architecture and determine if it can provide the data logging, analytics and reporting capabilities needed to support a smart machine vision. This can help identify where to expand capabilities or engage external collaborators with expertise in areas, such as wireless and mobility, information and visualisation, and industrial security.
Of course, it's one thing to make lists – it's another to make things happen. Designing, supporting and sustaining smart machines and equipment will require new knowledge and skillsets. Industrial networking training and certification courses can help workers get up to speed.
However, Machine Builders don't have to do everything on their own. They can work with third-party business allies to supplement in-house resources with consultative, design, integration and support services.
Experienced collaborators can help determine the best technology to leverage, and offer network and security services like security assessments and reference architectures to help design more secure control systems.
In addition, the right collaborator can fill specific needs like safety services for compliance with current and emerging standards, or virtual support engineers who can analyse trends and recommend actions to help prevent downtime.
Machine Builders also should look to collaborate with existing industry alliances that offer additional technological, competitive and strategic advantages. These layers of support will help them stay ahead of the new priorities and evolving needs of their customers.
(Article contributed by Rockwell Automation)