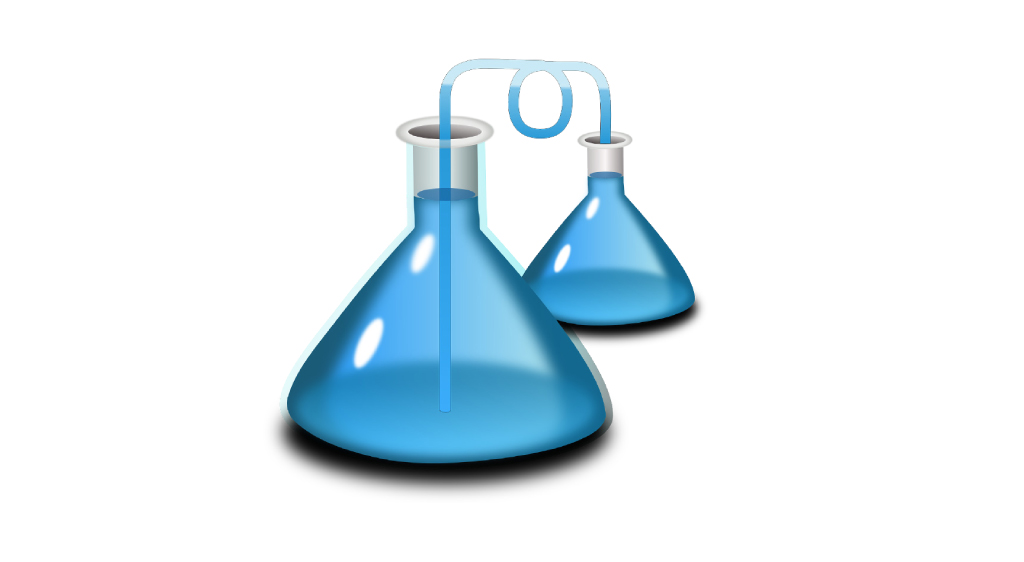 Meru Chem Pvt Ltd is one of the leading importers and suppliers of range of industrial, powder, solvent and solvent chemicals. The range includes Glacial Acetic Acid, Formic Acid, Para Formaldehyde, Chloroform, Phosphoric Acid, Methylene Chloride, Dimethyl Formamide, AAG textile acid, Hydrogen Peroxide and soda ash substitute, amongst few. The organisation has received quality certifications such as NSIC – CRISIL SE2B.
Empowered by its well organised logistics and closely knitted distribution network, Meru Chem trades a variety of organic chemicals and inorganic chemicals which are widely used in pharma, food, sugar, textile and other industries. The consignments are packed in most appropriate material and delivered within stipulated time frame.
Meru Chem deals in an assortment of industrial chemicals, which are strictly complying with international quality standard. The products that are offered by the company are Hydrogen Peroxide, Titanium Dioxide, Cyclohexanone (glue), Trichlorocyunic Acid (TCCA 90 per cent tablets and granules), PVC resin, Poly Acrilamide (Ananore or Catanaore), Super Absorbent Polymer, Hydrazine Hydrate 80 per cent, Benzal Konium Chloride (B.K.C. 50 per cent and 80 per cent), Alum Powder, Poly Aluminium Chloride, Potasium Permanganate powder, Potassium Carbonate, Tetra Hydro Furan, and Polyethylene Glycol. The company offers a range of chemicals including industrial chemicals, powder chemicals, solvent chemicals, petrochemicals, specialty chemicals, dyes and pigments, laboratory chemicals and research chemicals. Acids, chemical compounds, water treatment chemicals for cooling towers and reverse osmosis system also fall in the product list of the company.
Under the able supervision of its director Manish K. Shah, Meru Chem is able to maintain a unique stature in the market. His innovative ways, leadership attitude, practical approach, immense experience and admirable knowledge have enabled the company to win the trust and confidence of various customers.
Contact:
Meru Chem Pvt Ltd
Gala No -313, Ram Gopal Indl Estate, Dr. R.P. Road, Mulund West, Mumbai-80.
Tele: +91-22-25691517, 67105940, 66711229 .
Mobile: +91-9820196318, 9820196391, 9223432507
Email: meruchempltd@gmail.com,
infomeruchempltd@gmail.com
www.chemical-supplier.net