AMTCPL provides advanced traceability solutions with local support
February 4, 2023 12:11 pm
AMTCPL collaborated with SmartMark brand as a forward link with a well-trained, experienced resource team all over India.
Asian Machine Tool Corporation Pvt. Ltd. was established with a clear vision of providing advanced solutions with local support.
Identification plays a crucial role in the traceability of any product
Talking about the company's business activities and solutions in the context of the tracking concept, Rahul Narute states, "With over 20 years of my experience in the marking industry, it is my strong belief that Traceability is very important in any industry and therefore Identification plays a key role in Traceability of any product."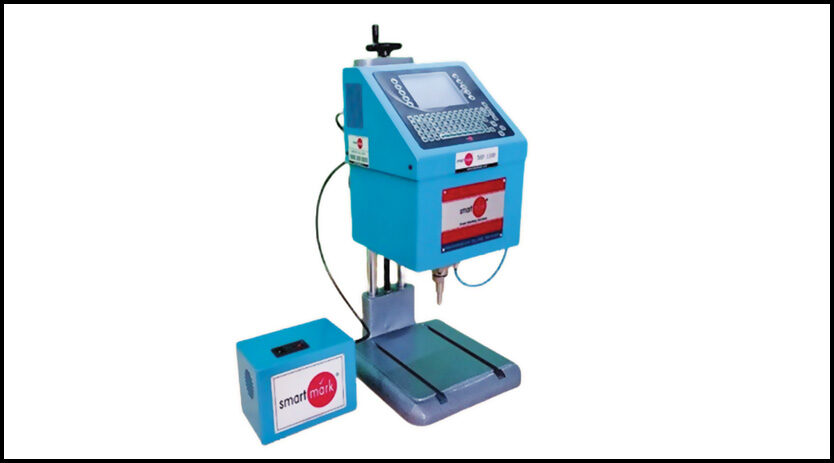 Asian Machine Tool Corporation Pvt. Ltd.
To accomplish this vision, AMTCPL has collaborated with SmartMark Brand as a forward linkage all over India with well trained, experienced resource team. I am proud to have over 35 dedicated, skilled employees working very closely with all the customers to meet their utmost expectations & satisfaction. We have successfully installed more than 3000 plus DOT Markers since 2012.
By using the latest technologies appropriately, be it a dot peen marking or laser marking, depending on any specific application with alphanumeric or 2D code, one can trace that component throughout its life cycle.
Cost-effective solutions
Briefing about the 'Local Support' Chiranjiv Pinjari Director says, "After every 200 km., one can locate an AMTCPL service engineer, ready to serve and attend to any need, across India and that is the quality & USP of our network."
AMTCPL has always been ahead in providing the most suitable, appropriate and cost-effective solutions. https://www.amtcpl.com/