BKT readies to present cutting-edge masterpieces at the 10th IME exhibition
October 7, 2023 12:53 pm
The giant in Off-Highway tire manufacturing will introduce its latest technological advancements to the mining industry at the upcoming event scheduled for November 6-9, 2023, in Kolkata.
With over three decades of building a global presence in the off-highway tires segment, Balkrishna Industries Ltd. (BKT) is an agile company with a strong focus on building cutting-edge technology tires. Renowned for its extensive lineup of high-quality tires, BKT, the multinational company based in India and a major global player in the Off-Highway tire industry, will showcase various products at the event. This includes their latest offering, the Giant 57" EARTHMAX SR 468 TL tire, a specialised All Steel radial tire designed for 240-ton rigid dump trucks. Additionally, they will feature the EARTHMAX SR 53 TL tire, tailored for ultra-large loaders working in challenging rocky terrains, along with the EARTHMAX SR 34 tire.
40.00R 57 EARTHMAX SR 468 is an All-Steel radial tire specially designed for rigid haul trucks. Its unique tread design with special tread compounds makes it perfect for hard, rocky, and tough mining conditions. Its tread lug blocks with circumferential grooves and intertwined blocks ensure effective heat dissipation. Also, the sturdy square shoulder assists in ejecting loose stones to protect the tire from injury. EARTHMAX SR 468 is developed using BKT's cutting-edge technology to carry heavy loads, deliver longer service life, and resist rock cuts and punctures.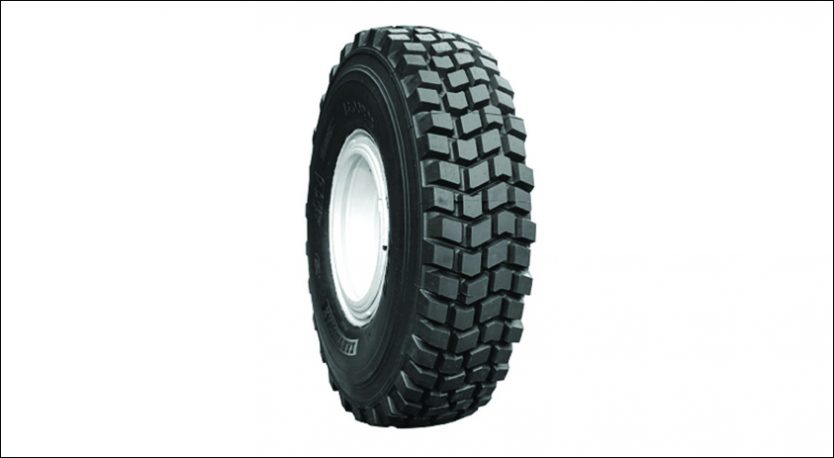 50/65R51 EARTHMAX SR 53 is an All-Steel radial tire specially designed for loaders, dozers, and low-profile dump trucks (LPDT) operating in severe rocky conditions, including underground operations and scrap yards. The deep L-5 tread and the cut-resistant compound provide an extended wear life and excellent traction and stability.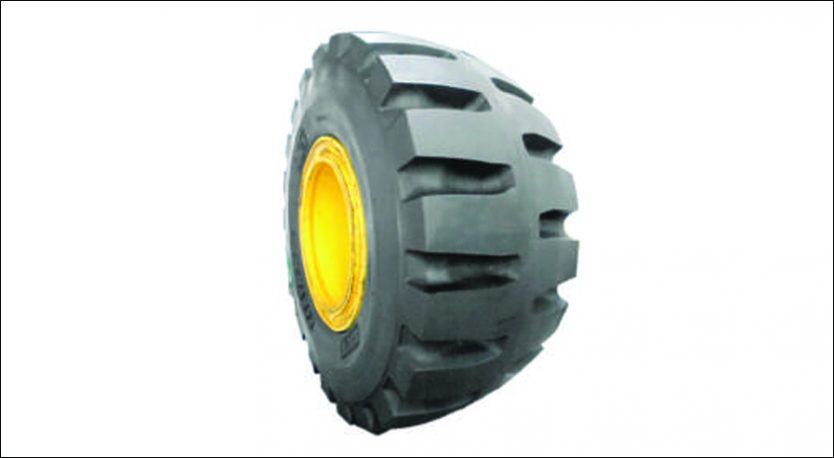 16.00R25 EARTHMAX SR 34 is an All Steel radial tire specially engineered and designed for rigid dump trucks working in mining, quarry, logging and haulage. The non-directional block tread pattern provides excellent traction and stability on any terrain. EARTHMAX SR 34 is ideal for handling heavy loads. The robust Steel casing features excellent wear and resistance to snags and punctures. Its reinforced bead and shoulder design contribute to an extended tire life-cycle even under the most heavy-duty service conditions.
BKT is joining Kolkata's 10th iteration of the International Mining Exhibition (IME). This event, organised by MGMI and TAFCON, is scheduled from November 6 to 9, 2023, at Eco Park, Rajarhat, in Kolkata, India. The trade exhibition offers an excellent opportunity to engage and communicate with the BKT team at their booth, numbered MO 21.
For more information, visit: www.bkt-tires.com