Compressed air solutions for Electric Vehicles
October 5, 2023 6:57 pm
Transforming India's EV industry with compressed air solutions offered by Chicago Pneumatic. They are vital components for clean and efficient EV manufacturing.
India has emerged as the third-largest automobile market globally in terms of sales. The most enticing piece of the pie is undoubtedly the electric vehicle (EV) sector. The Economic Survey in India indicates a staggering 49 percent CAGR for 2022-2030, with a projected annual sale of 10 million units by 2030.
The world is decarbonising, and the shift towards EVs will revolutionise the way automotive manufacturing occurs as technology evolves for growth. From the critically important 'Lithium-iON batteries to the ultra-modern assembly processes, manufacturers can rely on the 'Total Solution Expertise' that Chicago Pneumatic Compressors bring with industry-leading and energy-efficient compressed air and gas generation solutions.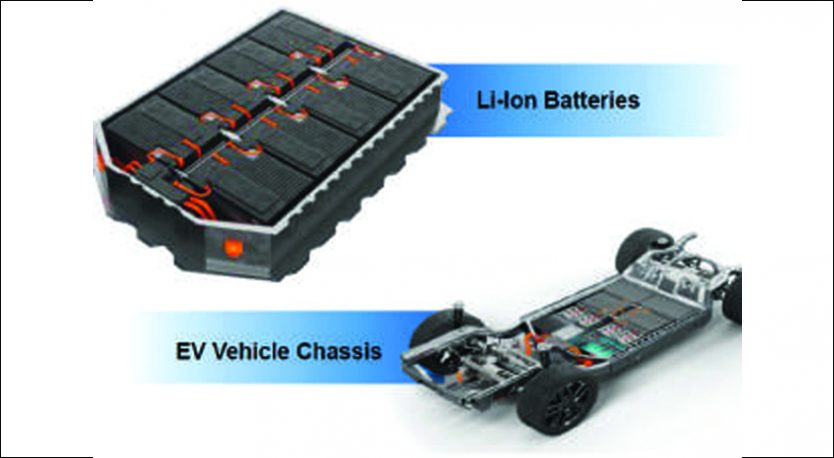 Where is compressed air/ nitrogen used?
Manufacturing of battery components and final assembly (Multiple Li-on battery cells assembled in a battery pack). Also, racks and chassis which accommodate EV packs and battery layers necessitate a reliable compressed air supply. Components of battery cells (1. Electrical Foil 2. Anode 3. Separator 4. Electrolyte 5. Pouch) mandate zero contamination and nitrogen helps us achieve that.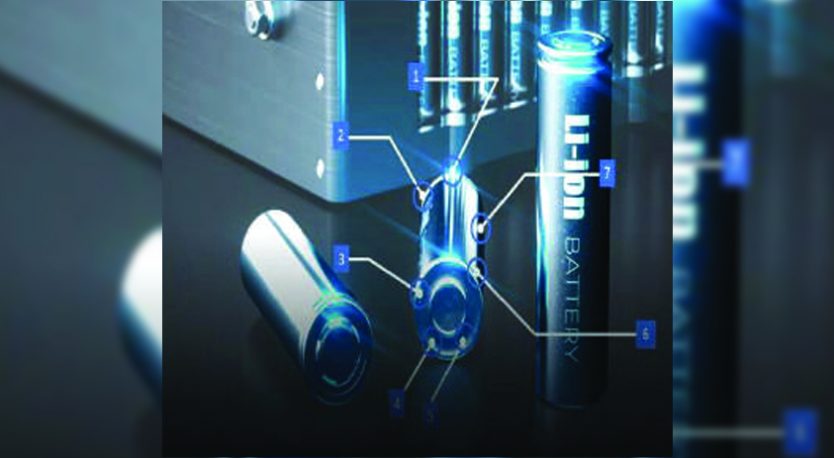 How critical is compressed air?
Around 40 percent of the vehicle's weight is attributed to the battery and electric propulsion system, a complex array of advanced electronics and integrated drive units. This system involves sophisticated electronics, specialised adhesives, and high-intensity chemicals—a unique combination. Contaminated compressed air can render all of these components ineffective.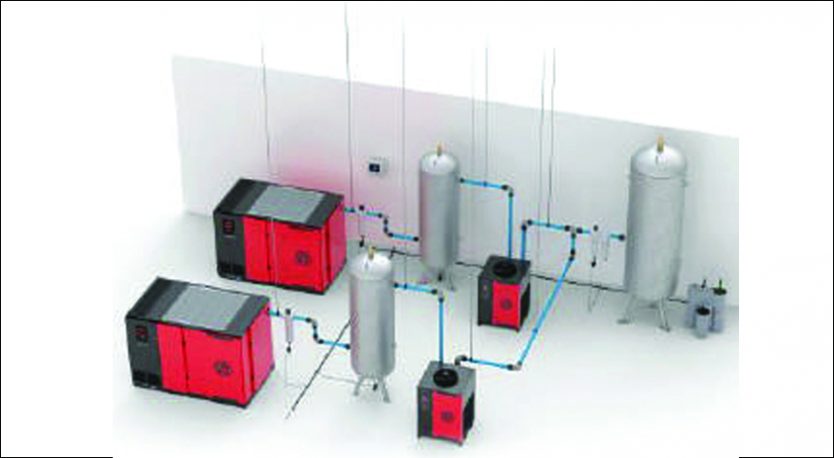 What will the EV industry look for?
With manufacturers entering the lucrative charging infrastructure business, the EV ecosystem, despite stringent requirements, is poised for successful navigation of challenges and growth. Experts understand that the entire value chain in the EV manufacturing process demands nothing less than the best!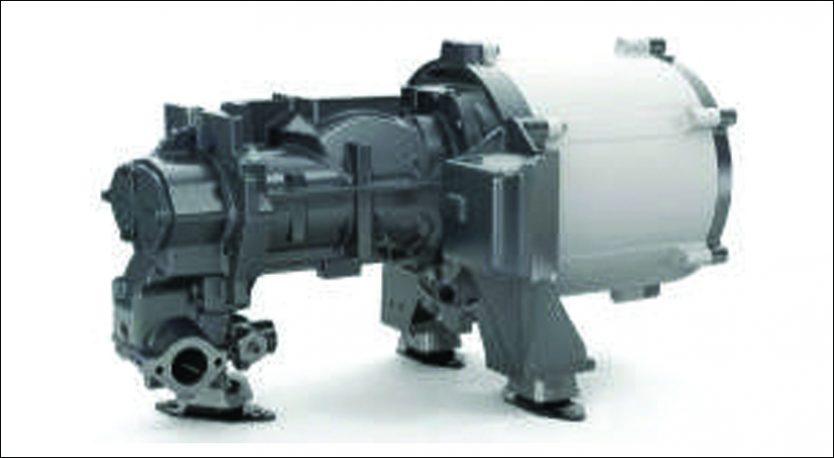 Why VSD compressors?
In most EV manufacturing processes, a variable demand for compressed air exists. This is where Variable Speed Drive Compressors come into play. By aligning the air supply with the specific air demand, they prevent unload losses and can significantly reduce energy costs. For instance, the latest generation iPM VSD compressors offer remarkable savings of up to 45 percent when compared to Base Load Compressors.
By 2030, every third two-wheeler and every fifth passenger car sold in India will be an electric vehicle, and behind this shift will be a greener compressed air and gas solution!