LMW exhibits J6 –Vertical Machining Centre at Inter-Foundry Die-Cast Expo, Coimbatore
September 17, 2022 11:45 am
The J6 vertical machining centre is a highly reliable and precise machine with a rigid structure and a spindle speed of up to 12,000 rpm.
LMW, India's finest CNC machine manufacturing company, is displaying the J6 – Vertical Machining Centre, the latest machine in the J series, at the Inter–Foundry die-cast exhibition in Codissia Trade Fair Complex, Coimbatore. The J6 machining centre is equipped with cutting-edge features to meet today's machining needs, including stringent quality parameters.
The J6 Vertical Machining Centre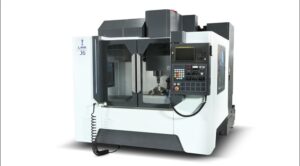 The J6 vertical machining centre is a highly reliable and precise machine. The machine has a rigid structure with a wider working area of up to 1 meter and comes with a choice of spindle power ranging from 11 to 22 kW and spindle speeds up to 12,000 rpm. The ergonomically designed machine supports easy loading and unloading operations. The J6 vertical machining centre is highly versatile to cater to major areas of foundries like pattern making, die and mould machining and machining of forgings. It is also suitable for other industries like automobiles, pumps & valves, agriculture equipment, general engineering, etc.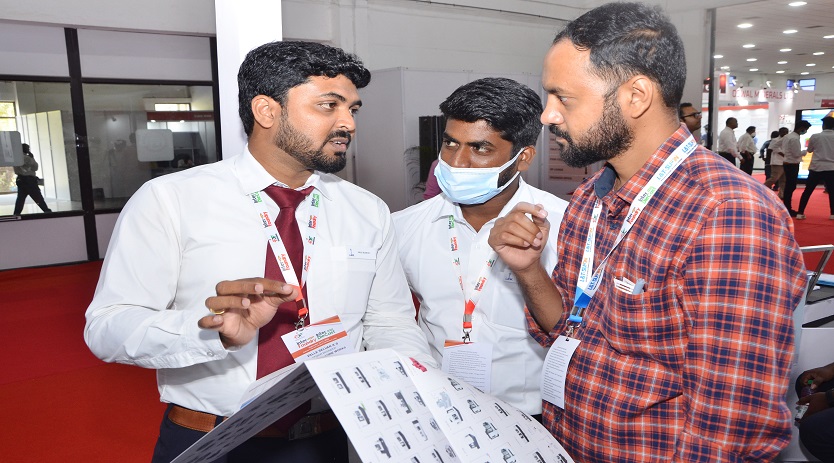 LMW is not only a CNC machine manufacturer but they also provide integrated solutions like tooling, CNC programming, CAD/CAM, and IoT to meet industry requirements. The company has a wide range of 55 models and about 88 variants of machines that cater to the manufacturing industry. The products are designed in line with the company's commitment to delivering innovation and world-class excellence in all of its products and services to benefit the customers.