Making in India drive is a growth factor for Machine tools, auto and allied industries
January 2, 2023 1:55 pm
For the automation sector, we have introduced CAM-driven NC rotary tables which give flexibility over fixed division indexing.
Incidentally, FIBRO India has completed 15 years of existence in India. We have been growing at a CAGR of 22 percent for the last ten years. It has been possible due to the acceptance received from Indian customers. We earned the trust of our customers by supplying `German Precision crafted in India. We work closely with our customers to understand their requirements, bottlenecks, expectations etc. Accordingly, we take up the new products for development.
For example, we were the first to manufacture Aerial CAM units required for sheet metal press tools in 2017; until then, they were imported from different countries. Today, we manufacture an extensive range of CAM units to suit the customers` requirements. Similarly, we started manufacturing CAM-driven Rotary Indexing tables in 2018 for the automation industry; until then, they were being imported. Both these products are not only sold in domestic markets but are being exported worldwide.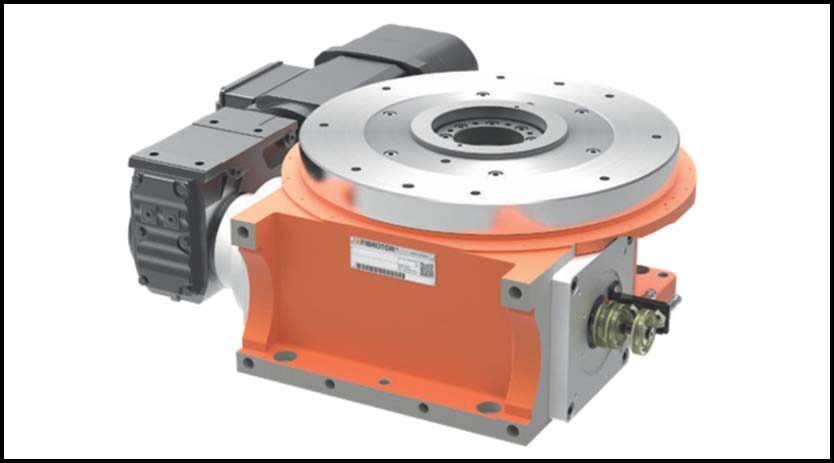 The primary purpose of participating in IMTEX 2023 is to understand the market trends and customers' various requirements for today and tomorrow. So we expect a quality crowd specifying their requirements. Taking this opportunity, we also would like to introduce them to our complete product offerings.
New products and technologies
Currently, Industry 4.0., Digital manufacturing, SMART Factories etc., have become the buzzwords. Everybody is talking about this, but at the same time, there needs to be more clarity as to what is most appropriate for individual needs and how to implement them.
The displays in IMTEX 2023 will bring some more clarity in this area. We will learn many new aspects of Smart Factory or Factory Automation. Secondly, I look forward to seeing the latest 3D printing/ Additive manufacturing developments.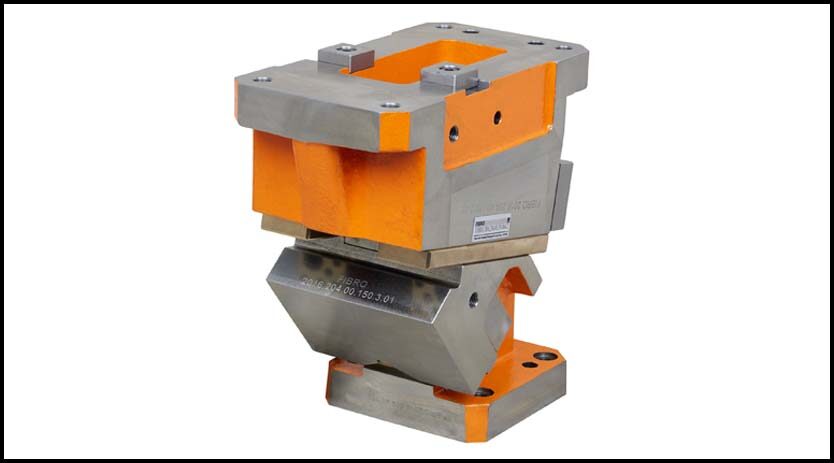 Under the `Making in India' drive, new segments like Aerospace, Health care, Defence etc., will be growth drivers for Machine tools and allied industries apart from the auto sector.
Webshop and Wireless Pressure monitoring system
We are in the process of digitalising the business processes. The first step towards Industry 4.0 is installing the MDC for all critical machining processes to measure the OEE, which gives us a clear idea of areas of improvement. The second step taken is QR code-based logistics. In addition, we have started using Business intelligence tools for data analysis. We are also in the process of establishing the webshop which would make the paperless office.
For our customers, we offer Wireless Pressure Monitoring (WPM) system for interconnected Gas springs. On the other hand, for the automation sector, we have introduced CAM-driven NC rotary tables which give flexibility over fixed division indexing.
Next century belongs to India
I strongly believe in the promising manufacturing outlook for 2023 in India for the following reasons-
• The initiatives are taken by the central government towards Atmanirbhar Bharat',Making in India` and towards taking the Indian economy from USD 3 Trillion to 5 trillion by 2025.
• The effect on the global supply chain of depending on one country.
• China still needs to come out of the Pandemic issue.
• Most world economists and agencies have predicted that not only 2023, and also not only the decade, but the next century belongs to India.
The major drawbacks are infrastructure, Red tape mechanism, Air and sea transportation etc., on which the government is working.
Aerospace and Defence would be the growth drivers in the manufacturing sector
All the points stated above hold good for the India growth story. One major drawback which is not mentioned above is the skilled workforce in the respective field. But the government has already prepared the draft of a new education policy. The technical institutes also need to upgrade the syllabus and modernise the equipment.
New start-ups are encouraged. As mentioned above, Aerospace and Defence would be the growth drivers in the manufacturing sector.
Transition from Industry 4.0 to Industry 5.0
I have already mentioned above that there needs to be clarity in Industry 4.0 itself. I do not know how we will travel from Industry 4.0 to Industry 5.0. It will be too early to predict. Nevertheless, we will undoubtedly get to see the road map of travelling to Industry 5.0., but I would like to keep my fingers crossed.