Premature domain-centric algorithms offer customisation
January 2, 2023 2:07 pm
The ground-breaking technology from Covacsis provides factories with a NO COST data collecting pipeline to achieve the highest ROI and greatest payback possible.
Covacsis Technologies is a young, exciting and pioneering technology company that specialises in disruptive innovation and is one of the exhibitors for the upcoming IMTEX 2023, Bangalore. Tarun Mishra, Founder of COVACSIS, talks about the company's expectations from the event and its display of ROBOTs, Autonomous machines, control systems for the future and more.
Expecting new developments in Industry 4.0 at IMTEX 2023
IMTEX 2023 needs to reimagine the industry and assist the market in comprehending the future. Automation and machines are not the manufacturing of the future. Data analytics will shape manufacturing in the future.
We are interested in learning about and seeing new developments in Industry 4.0 to know what industry 4.0 is, the value of data to OEMs and manufacturing, and data farming. The event is expected to explore analytics technologies, review BI solutions, the path to failure in digital projects, and other related areas.
• Further, the event will answer
• Is the IoT/Industry 4.0 system and technology adequate to realise significant ROI?
• What are guaranteed roadmaps to FAIL in digital projects, and how to avoid these?
• How to develop a digital roadmap through the lens of Business priority?
Prominent manufacturing technologies will be on display
Autonomous machines, robots, future-proof control systems, and track-and-trace systems are the latest manufacturing technologies we anticipate seeing at shows.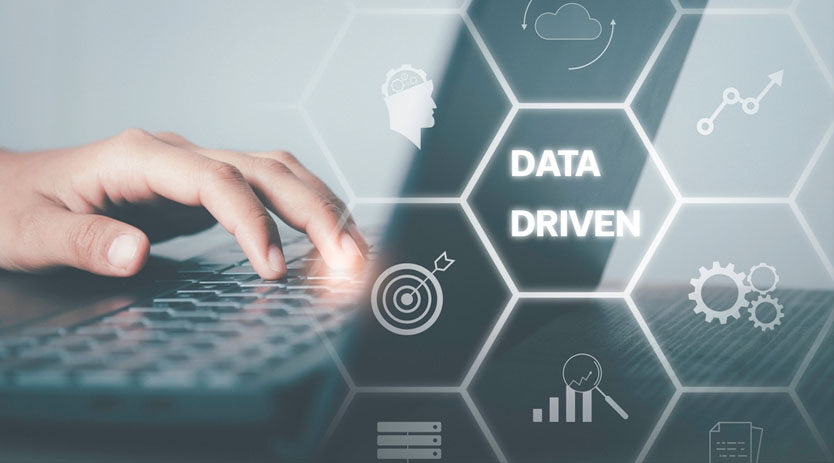 Intelligent Plant Framework- the solution and technologies
In less than 30 days, Covacsis' flagship solution, Intelligent Plant FrameworkTM, converts an existing large factory into a next-generation digitally enabled factory. On a 100 percent gain- sharing basis, a complete energy reduction programme is provided to lower the energy footprint in your production and make your plant lean on a particular energy consumption.
The ground-breaking technology from Covacsis provides factories with a NO COST data collecting pipeline to achieve the highest ROI and greatest payback possible. Our premature domain-centric algorithms can be customised for your factory's procedures and working conditions. You may take risks on your digital journey without being concerned about the possibility of failure because our solution requires Zero Capex from you.
The outlook for 2023 is healthy
The manufacturing outlook in 2023 is going to be healthy. Industries like steel, Aluminium, Cement, FMCG, Chemical, and Power will show upward trends as per capita consumption will continue to grow.
The industry may have a short supply of relevant skills on a short horizon, but that will be transitory.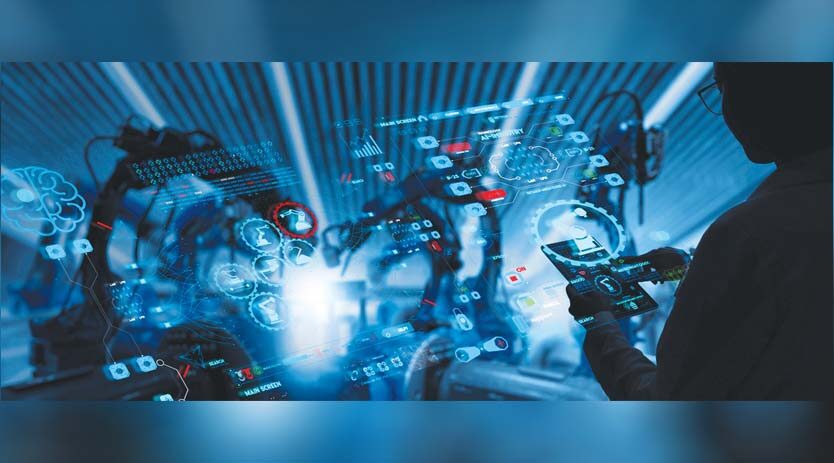 Make-in-India to generate more jobs
For a nation to be prosperous, manufacturing must be in good shape. Manufacturing contributes significantly to the GDP. Manufacturing is the only sector that generates a significant amount of employment.
The necessity for India to not only be self-sufficient but also export to the world to increase its GDP and rewrite India's economic relevance is dictated by the global geopolitical and economic upheaval in the world. With updated data science and AI/ML skill sets, a big pool of new engineers is accessible for employment in the business. India has a fantastic opportunity to take the top spot in the world thanks to the GOI's Make-In-India initiative.
Industry 4 framework does give the Indian manufacturing community a chance to change the benchmark for the sector in terms of cost, quality, and productivity by using excellent judgement and engineering analytics. Make manufacturing more sustainable, cleaner, and globally responsible.
Roadmap Industry 4.0 to Industry 5.0
IMTEX will assist manufacturers in reimagining their world and supply chain for the future and provide them with a forum to learn about and share their current position's road map to Industry 4.0 or 5.0.