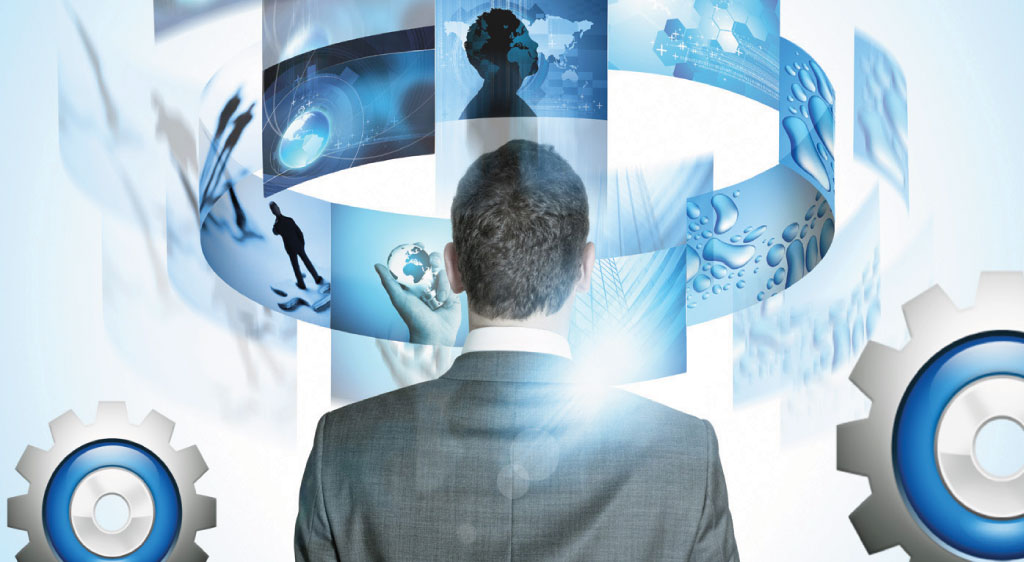 Today globally distributed manufacturing becomes feasible with products that have been engineered to embrace modularisation and geographical compatibility for product development.
From an outsider's point of view, the differences between a global manufacturing network and a local production network may seem slightly similar. However, there are crucial strategic differences that put a global manufacturing network's ability to serve a worldwide market much ahead of a local one. This is particularly true due to a globally distributed manufacturing strategy's ability to exploit niche advantages available in different geographies. The potential advantages of global production are manifold, viz., cost savings, access to talent, access to local markets, easier adaptation to different market demands, global branding and acquisition of competitive know-how etc. The effectiveness of "going global" depends very much on product complexity, and the maturity of production process.
Overseas manufacturing is increasingly being seen as an attractive option by manufacturing businesses based on differential advantages in labour cost, overhead cost, ease of establishment, proximity to resources and grants available in new locations. Interplay between these factors can lead to the emergence of one country location being better or worse than another. There is no single formula for manufacturers to consider locations because requirements and priorities differ by industry, product type, cultural alignment, standards of business ethics etc.
Horizontal and vertical integration in manufacturing
Vertical or horizontal integration is at the heart of a company's operations strategy. This decision is also fundamental to the broader business strategy, and the right answer depends on the company, its unique value proposition and its capabilities and resources to deliver small portions or the majority of that value proposition. International diversification is an example of horizontal integration strategy.
In the late 1980's, management thinking around horizontal integration began to emerge as a popular trend. Manufacturers were beginning to question why they were not taking advantage of the much lower costs of manual labour in other parts of the world. Thus, a horizontal approach began to take hold, but it was an approach with some interesting implications; it allowed the company to leverage the success of overseas partners, to foster collaboration, to manage flexibility versus capacity and to lower capital investments. It benefited the manufacturer to expand on to another production stage rather than merging or acquiring businesses within the existing one.
Scope of international manufacturing in a digitised era
In an era of hyper-digitisation and hyper-connectivity, seamless shop floor to top-floor integration enhanced by the ubiquitous connectivity improvements of networking technologies, and a drop in the unit prices of RFID and other sensor technologies that collect and connect manufacturing data across the supply chain, it can be argued that no manufacturing location can be considered to be a stand-alone site. Networked production is no longer a theory; products have been modularised, manufacturing has been templatised, and a common digital platform pervades across all facets of manufacturing. Advanced analytics now collects data in real-time to perform predictive analysis with a continuous feedback loop with the strategy & decision making process. Application of IoT technologies promises to bring in the fourth industrial revolution (Industrie 4.0). IoT operates as a network of sensors, connectors and transmitters- which once connected to the world-wide-web, makes distance irrelevant. The factory can be remotely monitored, diagnosed and supported. Thus application of IoT makes a step up in factory management. IoT is not just about distributed sensing, it is about distributed actions- most of the times, actions taken from a remote location.
It can therefore be concluded that "globally distributed" is still the future of manufacturing. This concept will assume even more importance in the future as all the advances in technology hitherto, and those that are still forming, come together to provide the right conditions for remote, isolated locations to become part of the mainstream, thanks to IoT. Similarly the promise of consumer facing IoT- we are looking at a future where any product can become connected with any customer at any time. In the grandest scheme of things, a consumer's action can impact manufacturing real time.
The way forward in globally distributed manufacturing
"The future is already here, it's just not very evenly distributed."
The words of futurist William Gibson fit very well in the context of manufacturing systems. Manufacturers need to refresh their understanding of the potential for global manufacturing and carefully design global production networks, built with the essential infrastructure in order to convert digital waste into digital opportunities.
As manufacturers brace themselves for the inevitable skill gaps globally and try to work out the optimum way to serve new kinds of customers by harnessing newer tools and technologies, they will be challenged by standardisation and control at a level that is a far cry from the current scenario where many plants continue to operate in a silo.
Connected enterprise Information Technologies (IT), many of which are already operational, will connect one plant with another, and the enterprise at large. Going forward, the consumption model for these technologies will likely shift to a pay-per-use pattern, and the organisational data may well migrate to a virtual data centre operated by a non-traditional IT services providers. Artificial Intelligence (AI) will enable autonomy and reduce the need for manual operation, making it possible for factories to operate 24 hours, anywhere in the world.
Manufacturing cost reduction would still be possible irrespective of production location, enabling further flexibility to manufacturers globally, with Best-Cost-Country (BCC) manufacturing locations presenting competitive options due to their inherent cost advantages factor. However, the Chinese walls standing between different manufacturing locations need to come down for a seamless global networked production to take off.
Authored by__
Anand Bhade,
President of Asia Pacific Sales,
Tata Technologies.